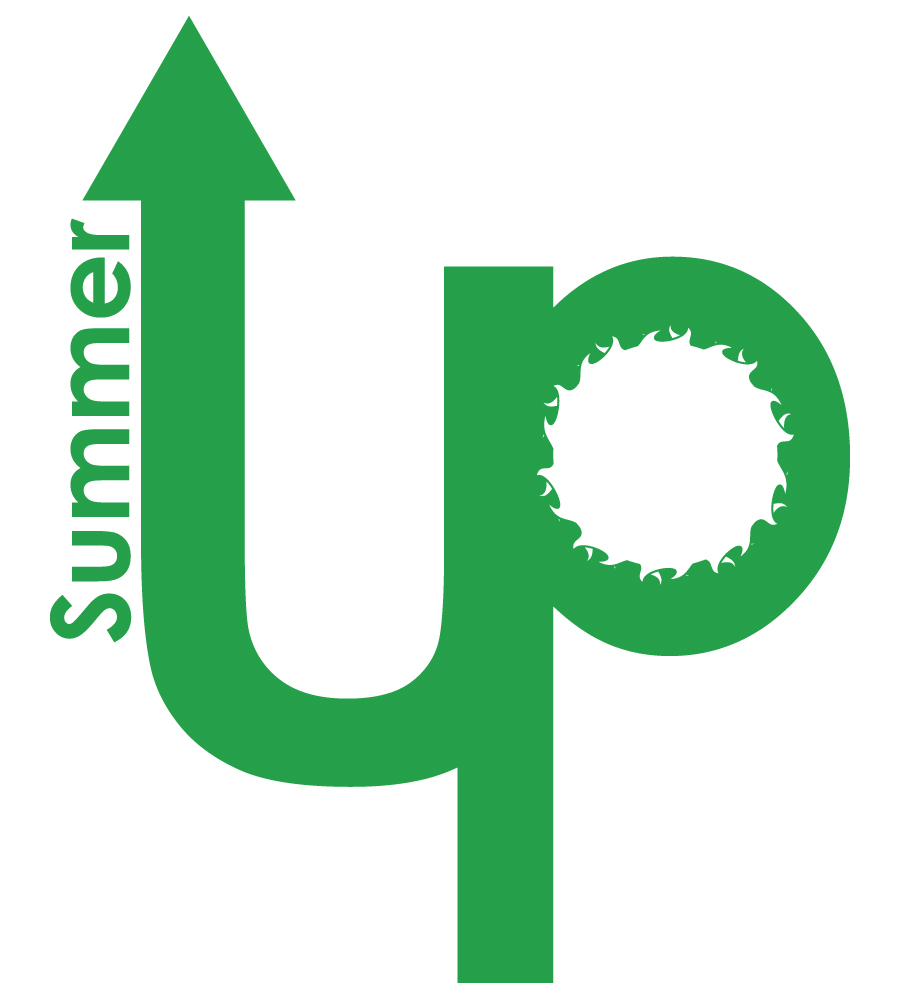 In operation since the summer of 2005, Mount Wachusett Community College's Division of Access and Transition, in collaboration with the Mayors' offices of the cities of Fitchburg, Leominster and Gardner, as well as various community-based agencies, implemented the Summer UP program at 10 park sites in 2011. Summer UP provides safe, paid summer work experience, leadership/citizenship skills training, community service and exposure to college to local youth.
While providing safe recreational spaces for four weeks each summer, the program was designed to lower risky behavior and increase employment opportunities for area students. The objectives are to increase leadership, citizenship, and college readiness skills for students and to ensure a safe, healthy, summer experience for at-risk children.
MWCC staff assists youth employees in implementing daily craft, sports, and reading activities at each park site. They also chaperoned weekly outings to area swimming facilities. Youth participated in a one-week training and orientation session to prepare them. Each Friday, the group embarks on field trips such as hiking up Wachusett Mountain, visiting Salisbury Beach, a community field day, canoeing down the Nashua River and a challenge by choice ropes course.
Thank you to our 2017 Summer UP donors:
City of Gardner
Workers Credit Union
Greater Gardner Women's Circle of Giving
Heywood Hospital
Edward Jones
The Gardner News
Unitil
Seaman Paper Company
Garlock Printing
Summer UP programs take place at the following locations:
Fitchburg Sites
Lowe Park
Parkhill Playground
Gardner Sites:
Jackson Playground
Olde English Village
Leominster Sites: