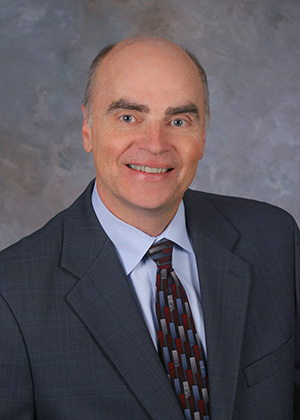 The last MWCC Foundation Celebration was held on Wednesday, May 25, 2016 at 5:30 PM at Mount Wachusett Community College in Gardner, MA to honor the 2016 Harold E. Drake, Jr. Citizen of the Year, Doug Petersen.
It was a wonderful evening filled with good food, good folks and great stories.

In addition, we were able to provide tours of the renovations to the existing building as well as the new STEM building.