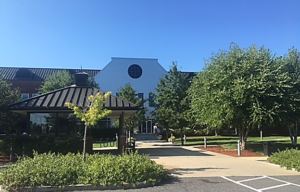 The Devens campus is home to many of our STEM courses and labs such as health sciences and manufacturing. Adult Basic Education courses, workforce courses, and a variety of noncredit courses are also offered here.
NOTE: While we no longer have bookstore hours at this campus, Devens students can have textbooks shipped to them for free, use promo code BNCFREESHIP when checking out.
Courses are delivered in convenient hybrid, cycle, and full semester formats; during the day, evenings and on Saturdays to meet your scheduling needs.
Campus Map (PDF)