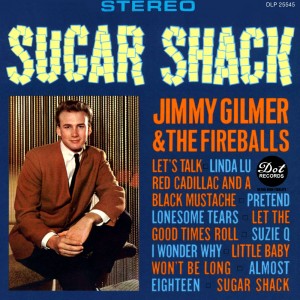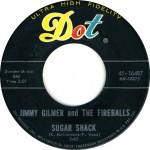 As the MWCC community reflects on the 50 years since its founding, for those who were there and for those who came after the event, it is fascinating to look at the memories and times of the 60s.
Rather than creating a 60s timeline from scratch, the 50th Anniversary Committee has located a wide-range of historical summaries that put the decade of the college's founding and the next four in perspective. We hope you will enjoy reliving the last five decades. Happy reminiscing and for those who are too young to remember…it is fascinating to compare "then" with now.
Did you know that the on the day of MWCC's founding on November 8, 1963 the #1 song in the U.S. was Sugar Shack by Jimmy Gilmer and the Fireballs.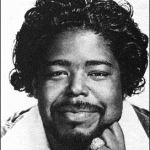 When the new Gardner campus opened in September, 1974, Barry White was at the top of the pop charts with his hit Can't Get Enough of Your Love, Babe. Check out these two fabulous compilation sites of musical and cultural memories throughout the decades. You can easily look up what songs were popular when you graduated or got married, what were the hit movies or TV, or what sports teams were winning during the decade.
http://www.digitaldreamdoor.com/pages/bg_hits/bg_hits_63.html
http://www.1960sflashback.com/1960/economy.asp
PBS calls the 60s "…Amerca's most historically and culturally complex decade. Events and personalities connect, collide, and carom across years and themes. Because space is limited, this timeline offers just a fraction of newsworthy happenings from the era. The events used in this interactive timeline were chosen on the basis of importance at the time, and continuing significance for American culture at the start of the 21st century."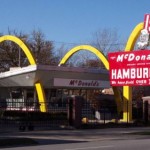 http://www.pbs.org/opb/thesixties/timeline/timeline_flash.html
PBS has also summarized the "…loose blend of books, music, fashion and other daily ephemera that contributes to the identity of a society at a particular point in time. In essence, pop culture is a self-portrait created through purchasing power. In the '60s, radio, film, television, and books carry the essence of American pop culture"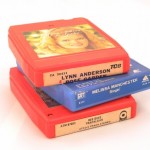 http://www.pbs.org/opb/thesixties/topics/culture/index.html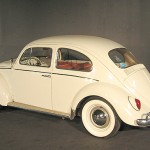 The People History presets a nostalgic look at prices, toys, furniture, appliances, and fashion of the 60's. Check out the food, gas, and housing prices of the decade. Things certainly have changed in 50 years…if you commuted to MWCC in 1965 the price of regular gas was $.31 per gallon.
http://www.thepeoplehistory.com/1960s.html