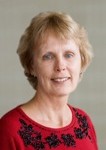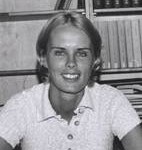 Linda R. Oldach, 1969 – 2011

Positions held:
Assistant Librarian, 1969 – 1983
Assistant Dean of Library and Information Services, 1983 – 2011
I was very fortunate to have been part of the MWCC community during an era when technology increasingly enhanced library services, and library instruction became a core component of coursework. I enjoyed working with the dedicated staff and faculty and saw firsthand how many students benefitted from the use of library resources and the assistance of the library staff. MWCC is a vital resource in the north central MA region, and my long association led to a truly rewarding career.