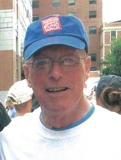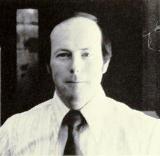 Robert N. Willhauck, Ph.D., 1971 – 1998
Chairman of the Criminal Justice Department
Professor Emeritus awarded 1998
As I reflect upon my time at the "Mount" I can't help but be impressed by the quality of the students I have taught over the years and the accomplishments they have achieved since graduation.  I take pride in the fact that the college has prepared these fine men and women for the challenges that face them as they perform their duties.
I am fortunate that I see many of our Criminal Justice graduates on a regular basis, and they have always told me how well prepared they felt and how they had grown personally while at the Mount, and how the college holds a special place in their hearts. That to me is most rewarding.