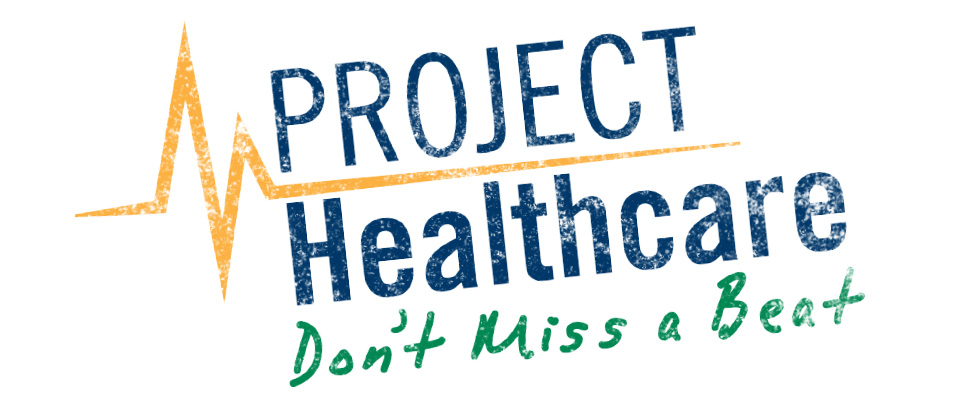 Mount Wachusett Community College (MWCC) has partnered with three high schools in Fitchburg and Leominster Massachusetts to recruit 120 9th graders with an interest in healthcare professions to enter a Workforce Diversity Pipeline program.
The Goal of Project Healthcare
The goal of the project is to increase the number of underrepresented minority and disadvantaged healthcare providers by creating a high school to college pipeline of students who plan to enter the healthcare field.  The program offers counseling, coaching, field trips, guest speakers, and dual enrollment courses for 9th through 12th graders and freshman college students following a cohort of students from the classes of 2019 and 2020. This grant is federally funded by the United States Department of Health and Human Services.