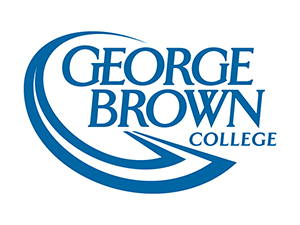 Everything you need is included in our Technician training package. The interactive lab software allows students to design circuitry, perform tests, and work with electronic equipment as though they were in a real electronics workshop. Students may enroll in the program at any time during the year. The self-paced training packages allow students to complete individual technician courses on their own time. This flexibility provides students with the ability to set their own pace when proceeding through the programs. Typical completion time is two weeks per module; however, students can finish much more quickly, depending on factors such as previous training, experience, education, and time allocation.
These highly innovative distance education programs combine state-of-the-art lab simulation with award-winning curriculum, resulting in a great learning experience. The program content is delivered on CD-ROM or DVD and is supported on the online Virtual Campus, which provides access to various online resources. Technical and tutorial support is provided via e-mail and telephone. For more information, visit mwcc-gbc.com.
| | |
| --- | --- |
| Electronics Technician Certificate | $1,800 |
| Electromechanical Technician Certificate | $1,800 |
| Programmable Logic Controller Technician Certificate | $1,800 |
 Call 978-630-9525 for more information or visit: mwcc-gbc.com.