Become part of the fastest-growing and most trusted professions in the nation! Increase your chances of meeting application requirements for one of these competitive healthcare programs:
Physical Therapist Assistant
Veterinary Technology
---
Get Ready to Join the Field Faster
Take Your Math, Writing & Lab Science Classes Before You Apply
You can take advantage of MWCC's cost-effective general education classes before applying for your selective healthcare major. Join our excellent faculty to take the courses you need, like:
BIO 199 – Anatomy & Physiology I
BIO 204 – Anatomy & Physiology II
CHE 107 – General Chemistry I
CIS 127 – Computer Technologies

ENG 101 – College Writing I
MAT 126 – Topics in Mathematics
MAT 143 – Statistics
PSY 105 – Introduction to Psychology
---
Save Money on Your Degree
Our tuition* costs less than the national average for both private and public schools, potentially saving you thousands of dollars on your degree program. Financial aid may also be available to help you pay for college.
*Based on 2018-2019 tuition and fees
---
Your Health Science Degree Starts Here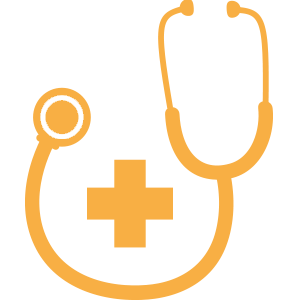 You are encouraged to start by enrolling as an Allied Health major where you will:
Be identified as a potential applicant for our Nursing, Physical Therapist Assistant, Dental Hygienist, or Veterinary Technician program
Be assigned to an advisor who will assist you in establishing an educational plan
Complete all of your required general education courses (i.e. English, math, lab science, psychology, etc.)
Be ready apply to your selective healthcare program when you have met the requirements for application