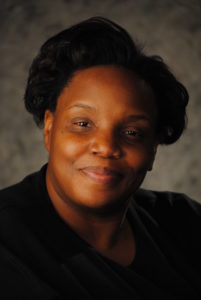 We are pleased to announce the addition of a new course to our summer schedule,  "Sociology of the African American", to be instructed by Associate Professor of Sociology and Human Services, Candace Shivers.
The course is a sociological analysis of African-American society in the United States and will examine key social institutions including education, the media, government, and religion on micro and macro levels as they pertain to African Americans. This course will examine the sociological point of view of African Americans from slavery through current events.
Prerequisites for interested students are English 101 and Sociology 101. Registration is open now, visit iConnect to sign up for this course today.