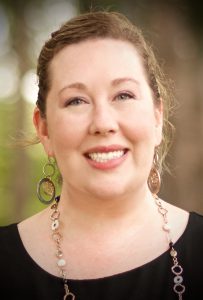 As a 1998 graduate of the University of Massachusetts at Amherst with a degree in Psychology, Fagan has consistently and passionately been involved in many facets of community service and has served on numerous boards and committees. Before coming to the Center in 2006, Fagan worked for six years with the Massachusetts State Legislature as Chief of Staff for former State Rep. Brian Knuuttila as a liaison for local nonprofits and constituents. In her current role, Fagan provides strategic direction and oversight of implementation of all Center programs, including AmeriCorps Job Ready and United Way Youth Venture of North Central Massachusetts, as well as providing oversight and program development/structure for internships and service learning and career placement. Fagan assists community-based supervisors in developing meaningful and reciprocal student placements and works with faculty to integrate service learning and civic engagement projects into curricula that benefit our greater community and provide students with practical experience.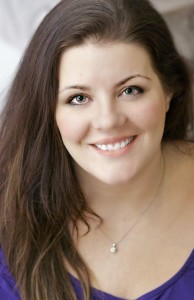 In her current role as Director of the United Way Youth Venture program, Lauren is responsible for oversight of the program ensuring delivery of high-quality programming to more than 6,500 area youth, as well as providing support for 18 partnering schools. Ever passionate about giving back, Lauren is thrilled to be a part of the Center's efforts to spark entrepreneurial spirit in young people and cultivate their inspiring self-directed community Ventures. Lauren Mountain is a graduate of Northeastern University with a degree in Political Science and minors in Business and International Relations. She also earned her Masters of Business Administration from Suffolk University with a concentration in Health Care Administration. Lauren's varied work experience includes nine years of nonprofit management, including running the U.S. Chamber of Commerce's Institute for Organization Management, a professional development program for chamber of commerce and association executives; managing global membership for an international association of corporate real estate executives; and volunteering annually for the PKD Foundation's Walk for the Cure. A lover of lifelong experiential learning, Lauren has worked in a variety of industries and roles including health care, government, education, staffing, accounting, law, construction management, retail, and manufacturing.
lmountain@mwcc.mass.edu
978-630-9201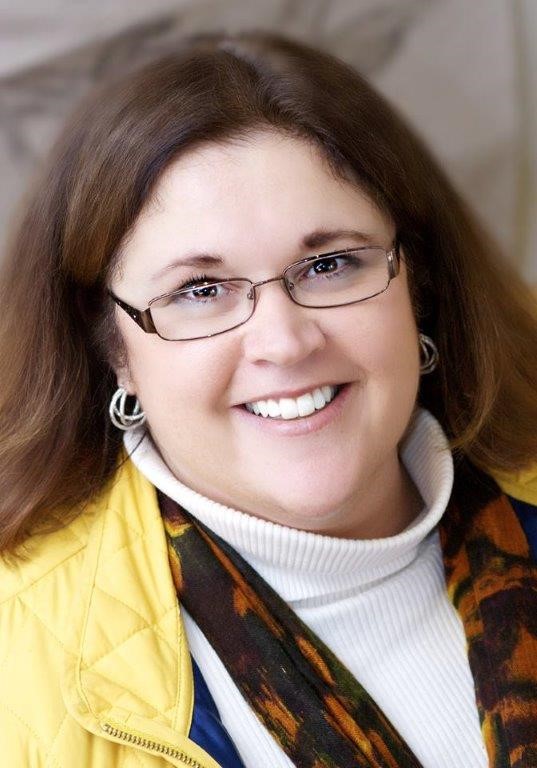 Michelle recently returned to the United Way Youth Venture staff as the Assistant Director. Michelle brings a wealth of knowledge and experience to the program. With a degree in Human Services and Rehabilitation from Assumption College, she has worked with small non-profit mental health advocacy groups. In addition, she has worked with the faculty and staff at MWCC in her role as Staff Associate in Academic Affairs. As an advocate on Capitol Hill on behalf of children with mental health needs for many years, Michelle believes strongly in the mission of the Youth Venture program and the great opportunities it provides for both students and the community. Michelle lives in Leominster with her husband and three sons.
mbrennan4@mwcc.mass.edu
978-630-9377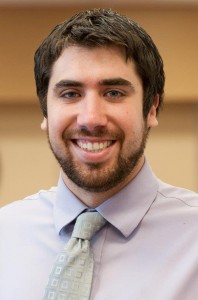 Evan Berry is a graduate of Northeastern University with a Bachelor of Arts degree in Political Science and a minor in International Affairs, and a current graduate student receiving his Master's in Public Administration also from Northeastern University. While studying at Northeastern, Evan worked in multiple government agency positions from assisting the Secretary of the Commonwealth to working as a legislative aide for US Senator John Kerry. After graduating Magna Cum Laude in 2011, he two years working for the Atlantic Region of AmeriCorps National Civilian Community Corps in which he worked with a multitude of non-profit and government agencies, from Habitat for Humanity to the American Red Cross, which included day to day manual labor as well as disaster relief from Hurricane Sandy. As Program Manager for United Way Youth Venture, Evan creates and implements the outreach efforts of the program to increase public awareness of the program and its ventures and promote community involvement with the program's goals. He also assists the rest of the United Way Youth Venture team in mentoring and guiding the students in the program with their venture projects and implements many of UWYV's online outreach.
eberry@mwcc.mass.edu
978-630-9531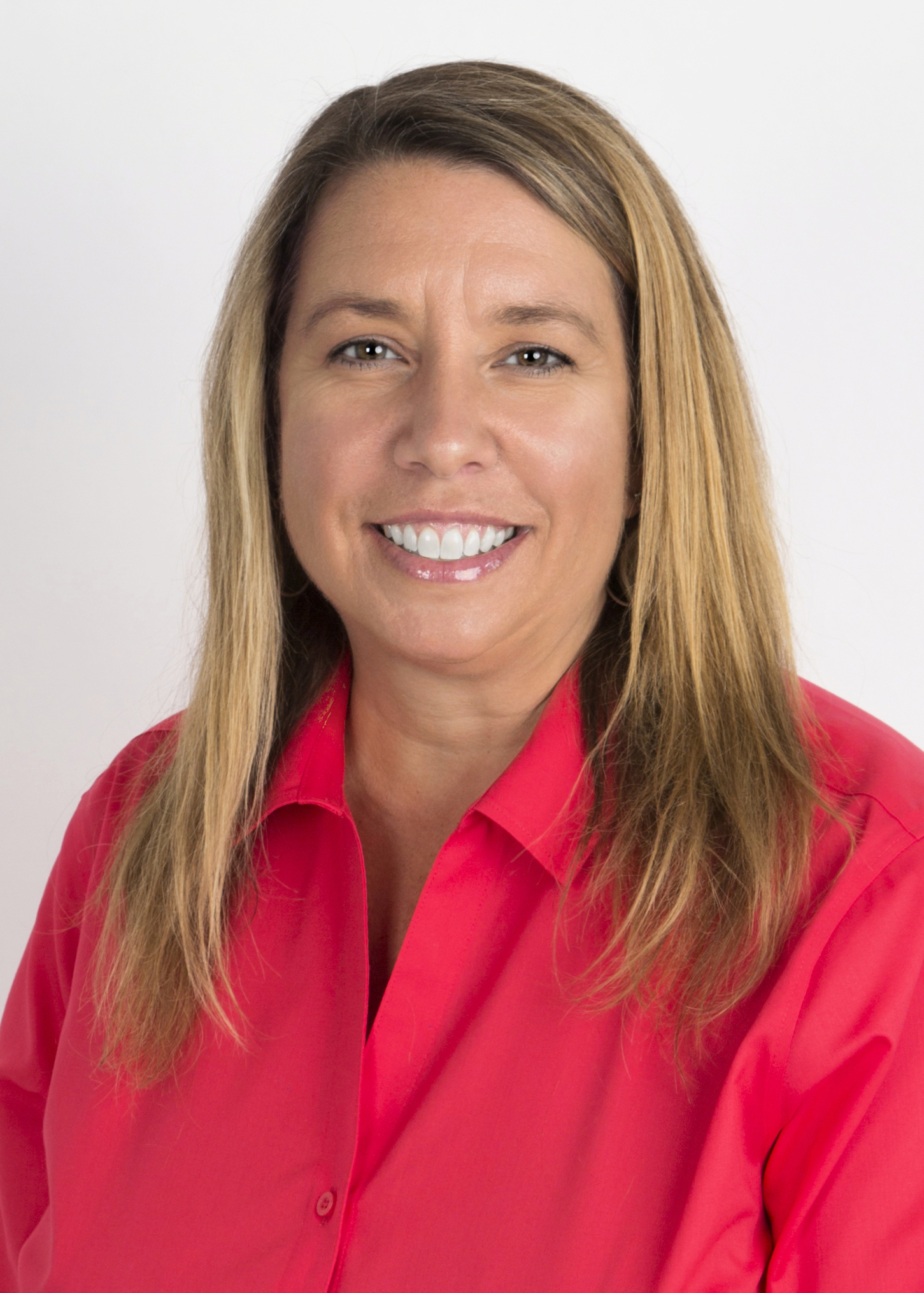 Donna Toothaker is a Program Manager for United Way Youth Venture and also a long-time local resident of North Central Massachusetts. Donna's background includes working in such industries as retail, banking, and the financial services industries. Donna is a mother of two teenagers and her most recent work includes having developed and run her own successful businesses for the past 14 years including 1st VA (a virtual assisting company) and Step It Up VA (a business coaching and mentoring company). She has also created several popular programs including the 6 Steps to 6 Figure VA Success System; the Mindset, Mapping and Meaning Retreat; and the Growth and Success Live Workshop. Donna also currently teaches Driver's Education classes and is a Certified Professional Driving Instructor, providing driving lessons to participating youth in central Massachusetts. Donna enjoys managing the bustling United Way Youth Venture office.
dtoothaker@mwcc.mass.edu
978-630-9138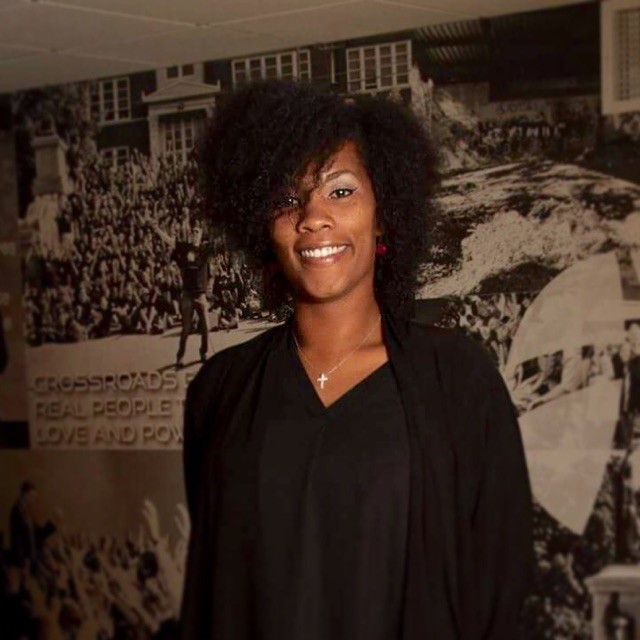 "The biggest super power you can have is the ability to change your own life. It's in your hands and if you believe that you can get the power you want you can do whatever you wish to do." -Hrithink Roshan. Tamarah Estes is an Outreach Specialist with United Way Youth Venture. Tamarah grew up in a rural community in North Central Massachusetts. Tamarah has worked in the human service field for 13 years in many different capacities, including as a 6th grade teacher's aide, a Career Resource Specialist, a Program Coordinator at the Boys & Girls Club of Fitchburg & Leominster and a Clinical Residential Counselor at Robert F. Kennedy Children's Action Corp. One of her most greatest accomplishments is being a mother to her precocious 9-year-old daughter. One thing she is truly passionate about is helping young people to develop their strengths and passions. Everyone has a super power and Tamarah is looking forward to helping our young people develop their super powers, and use them for good.
tamarah_estes@mwcc.mass.edu
978-630-9424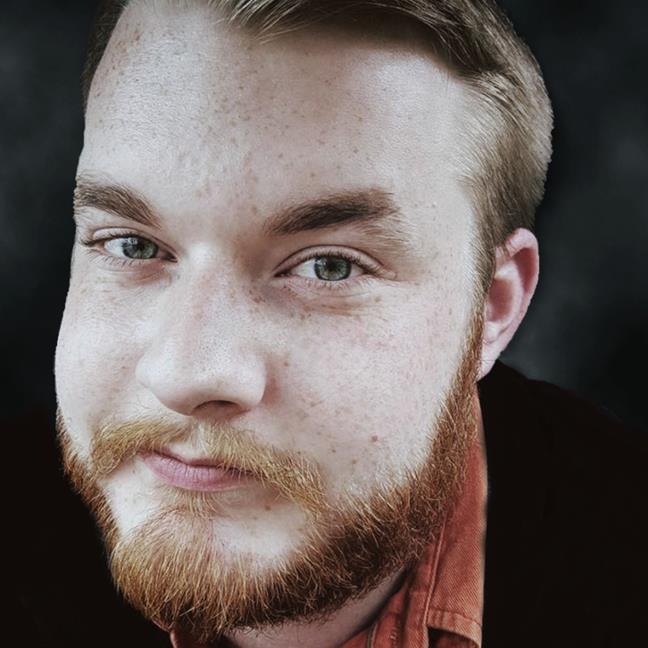 Bryan Nolan is a Commonwealth Corps Service Member serving United Way Youth Venture as the Transformation Leadership Design Innovator. A 2011 Gateway to College graduate, 2014 Mount Observer Editor-in-Chief and Graphic Designer, and 2015 Computer Information Systems graduate, Bryan has been a member of the MWCC community for several years. After graduating, Bryan worked full-time as an IT Administrator for a local, but international company, planning and servicing IT infrastructure across six locations in North Central Massachusetts. Feeling unfulfilled, Bryan returned to MWCC as a paraprofessional tutor and Student Leader in Civic Engagement. He is now planning on achieving dual Master's Degrees in Business Administration and Public Administration. Bryan is committed to giving back to the community that has been a central part of his upbringing. Outside of MWCC, Bryan is planning a small business, writing on a free-lance basis, and enjoying life. His hobbies include writing music, playing instruments, photography, going on adventures, and conversing about philosophy. Bryan's long-term goal has been to teach on a Community College campus, but he is now also contemplating a career in government.
bnolan3@mwcc.mass.edu
978-630-9471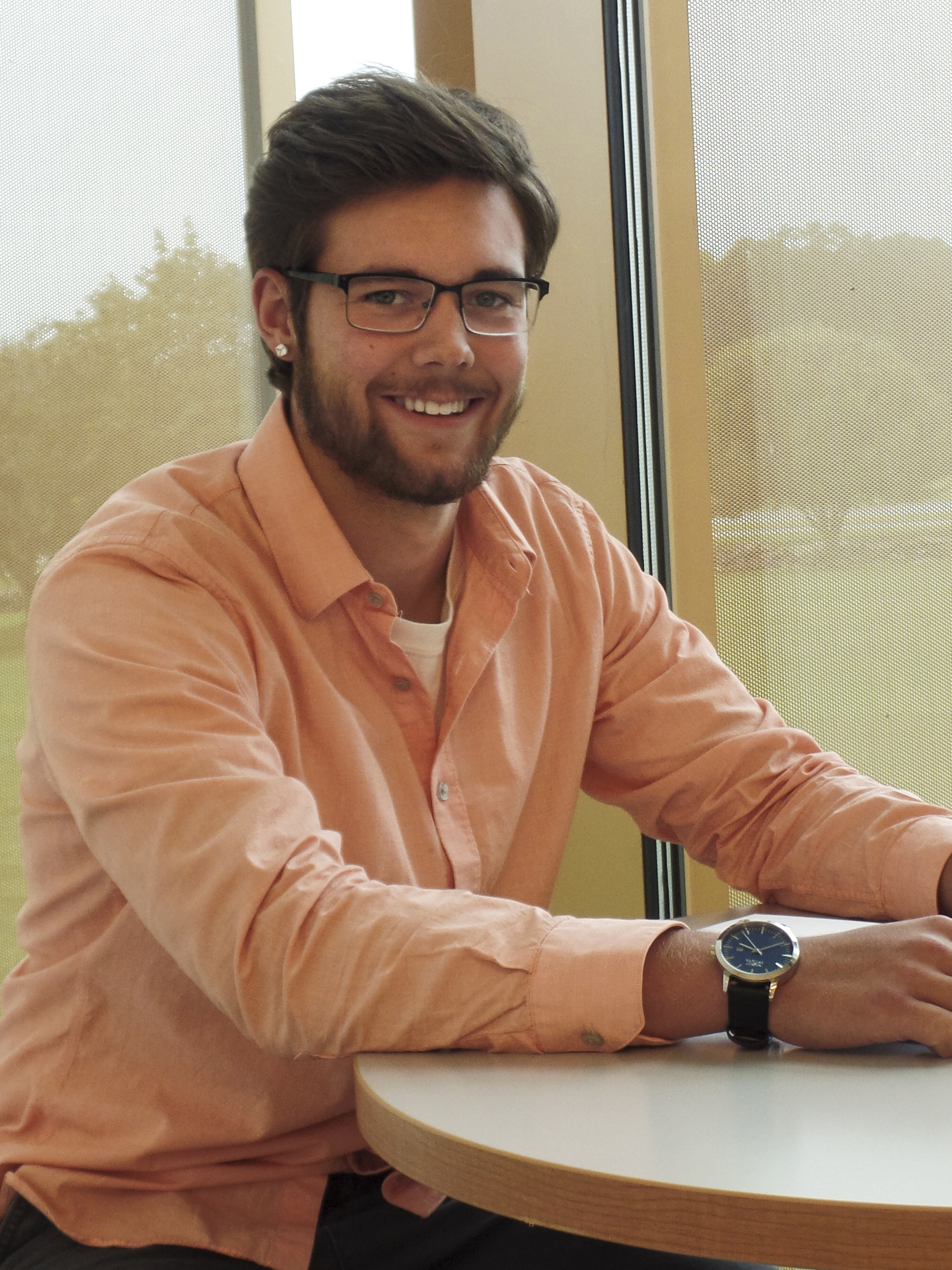 Jacob VanHillo is a UWYV Outreach Specialist. He is a resident of North Central Massachusetts and has lived here for the majority of his life. He is currently a student attending Mount Wachusett Community College in the business program. Inspired by conversations with his uncle, a successful financial advisor, Jacob took to the financial world and strives to build his own financial advising business. His background includes working as a bank teller and as an electrician's apprentice. Jacob's greatest passion is for the sport of archery as he travels around the country shooting in national tournaments. He was offered a collegiate scholarship for archery to help further his education after his time at MWCC. Jacob enjoys working with young kids, as he volunteers giving archery lessons at a local archery club and also volunteers as a youth football coach. Jacob brings a great sense of business knowledge to the venture teams, and is able to relate well to students as they strive to create their own passion filled community service projects.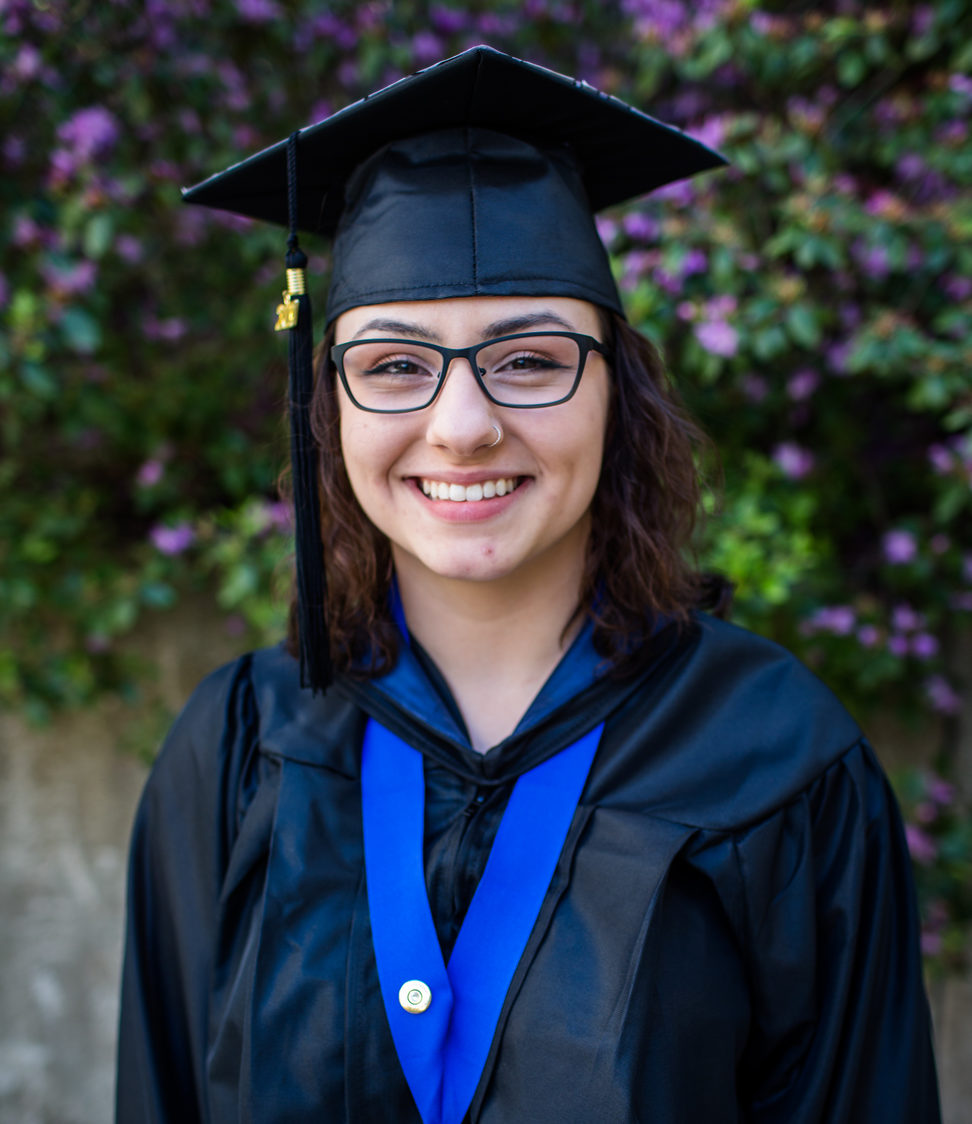 Rachel Vargeletis recently graduated from Mount Wachusett Community College with an Associate's Degree in Human Services. Rachel returns to UWYV as an Outreach Specialist. Rachel spent her time at MWCC working in the Senator Stephen M. Brewer Center for Civic Learning and Community Engagement as a SLiCE member, working with UWYV. She is a cofounder of MWCC's "Food for Thought" food pantry, and a prior Students Serving our Students (SOS) intern. Currently, Rachel is pursuing her bachelors level Human Services degree at Fitchburg State University. As a service oriented student and leader, Rachel brings much excitement and passion to her work at UWYV. She is very excited and eager to be back working with area youth to support them as they change their world for the better.