Note: Masters swimming will begin again in the fall.
Mount Wachusett Masters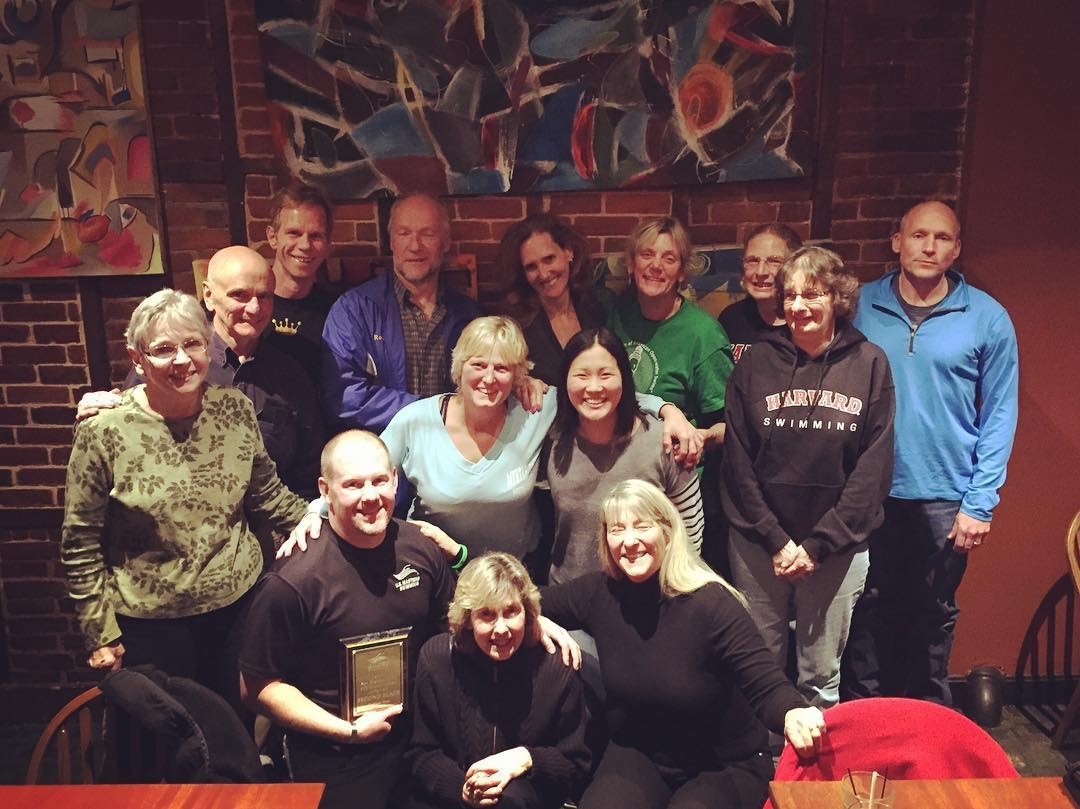 Mount Wachusett Masters is a US Masters Swimming group out of Mount Fitness that practices at Mount Wachusett Community College. Our focus is on technique development through the core fundamentals of swimming. Coach Ben has vast experience in coaching competitive swimming, triathlete training and military water survival. Are you looking to compete? Are you looking to do a triathlon? Are you looking to add some quality fitness training in your life or learning to swim better? Come give a practice a try! We meet Monday, Wednesday and Friday from 5-7 AM.
Masters has practice Monday, Wednesday and Friday 5-7 AM, there is an additional fee ($200 for Members $300 for non-members) as well as becoming a USMS member. It is for swimmers 18 years and older of all levels. Some compete, some use it to become a more proficient lap swimmer, some are triathletes who use it to better their swim leg in triathlons. All are welcome (and we have some fun too!).

Mount Wachusett Masters Punch Card
Do you:
Enjoy swimming?
Would like to become a better swimmer?
Want some tips on mechanics?
Want to get a better workout than on my own?
Think you're not good enough for a Master's Team?
Don't want to commit to a whole season?
Then the Punch Card is for you!
6 visits to the Master's swim practice with individual coaching for you. Buy a 6-time punch card for $80. If you decide to join the Master's team, that fee will be put toward your MASTER'S membership fee.
Check out Mount Wachusett Masters on Facebook!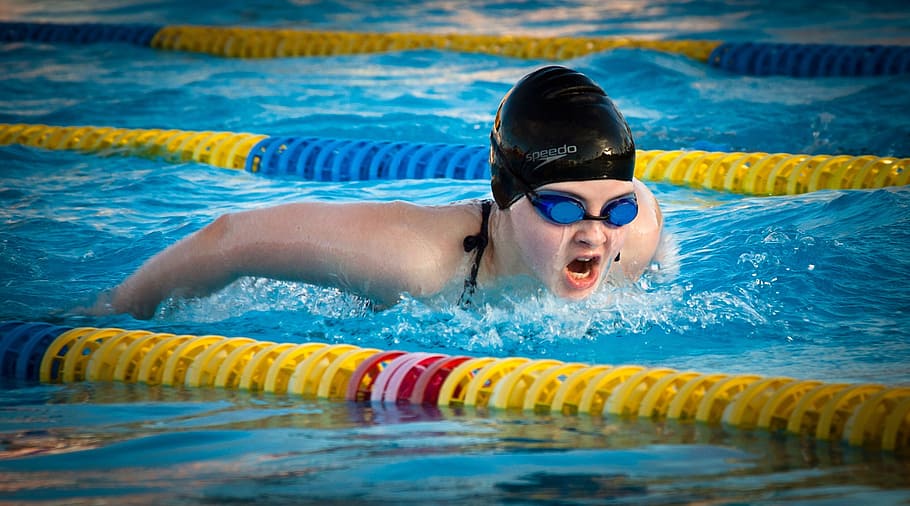 Common questions about Masters Swimming
The word "Masters" sounds intimidating. Do I have to be an expert?  The word Masters was first applied to adults who participated in track and field and was later adopted in organized adult swimming. In swimming, Masters simply means 18 and older.
What if I don't think I'm fast enough to be a Masters swimmer?  Masters coaches hear. However, most Masters coaches and swimmers don't care how fast you are. In nearly every program, there are others of similar ability or those who started where you are and have improved. Don't let your perceived ability, or lack thereof, hold you back. Although it's important to have a physical examination before starting any exercise routine, you don't need to be in shape to start Masters swimming—Masters swimming will help you get there.
I'm a triathlete. Why should I join USMS? Many triathletes, including world-class triathletes Sara McLarty and Ben Hoffman, join USMS programs because training with swimmers is the best way to improve the swim portion of the tri. Masters coaches provide technique instruction and interval training with a group. USMS membership also grants access to the triathlete-specific workouts posted regularly in the members-only Forums at usms.org. In addition, SWIMMER magazine and STREAMLINES newsletters have technique and training tips in each issue.