This is the place where you will find all of the ongoing events and activities for Summer 2020.
EVENTS
SGA Survey
The SGA needs your help deciding the best day/time to hold their Fall 2020 meetings. Please take a few minutes to complete the survey and let your voice be heard.
CONTEST WINNERS
Below are all of the students that have won Amazon gift cards since March; if you'd like to be on this list you need to play the game!
Tammara Kelly, Skip McDonald, Alisha Elbourn, Alicia Hatch, Taylor Fitzpatrick, Suzanne Elington, Kat Hatings, Chris Ouellet, Amanda Cahill, Bathany Chase, Allison Setta, Kourtney Castriotta, Alli Carboneau, Christina Raisdanaee, Kolby Ellis, Nicole Leeper, Paige Landry, Allison Eldredge, Melissa Paquette, Samala Nyman, Marie Chandler
ACTIVITIES
Esports is coming to MWCC – Sign up today to become part of this new group and help design it! Click the Game Controller to get started.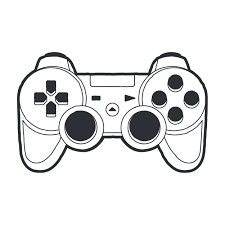 LINKS OF INTEREST
25 Creative Way to Help Animal Shelters
Click on the picture below for some great ideas of how you can help out.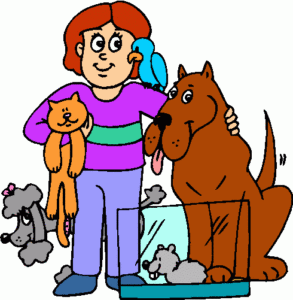 Check out the latest edition of the Mount Observer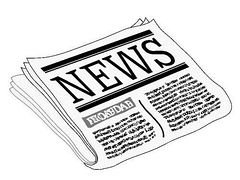 MWCC Themed Coloring Pages
Looking to relax a bit or have a child looking to do some coloring? Check out our MWCC Marty coloring pages that you can print and color. Just click on Marty and have fun!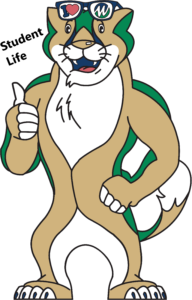 Follow us on