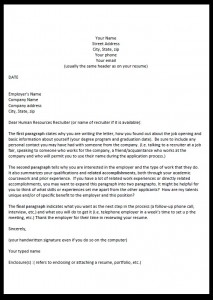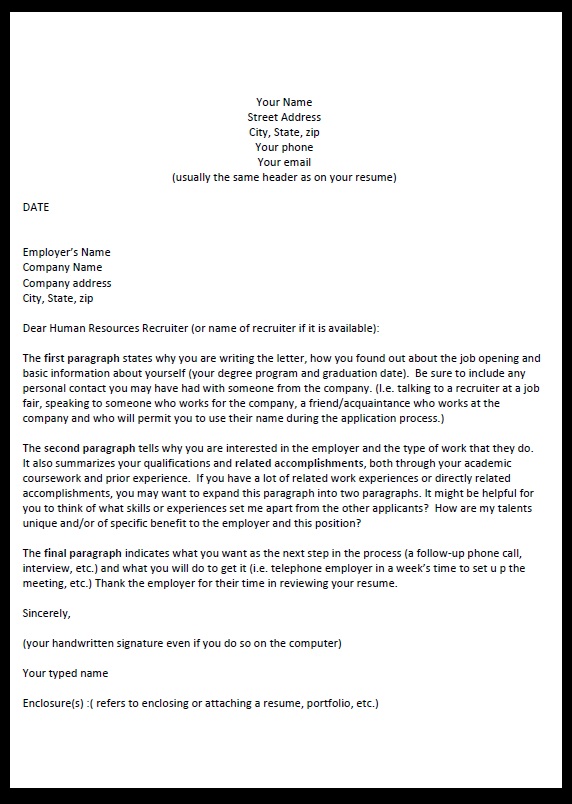 Portfolio Development
We've all heard the saying, 'a picture is worth a thousand words'. A professional portfolio provides the opportunity to 'show off' your skills and accomplishments in a concrete manner and it brings life to the resume and the interview. Portfolios are often laid out in a notebook fashion with dividers separating categories. For instance, you may divide it into segments containing your resume, copy of your transcripts for all institutions attended, samples of your work, awards and honors, workshops/conferences attended, military record and references.
The sooner you start preparing your professional portfolio the better, as it is a living document that grows as you grow in your chosen career. Check out what we mean by a 'professional portfolio' by clicking on to the following selected sites on Portfolio Development:
Resume Writing
The following resume resources provide excellent guidelines on writing your resume. Keep in mind, the resume has one goal: to land the interview! Learn tips to create a resume that is going to get noticed. With today's competitive job market, a professional resume is a must for every job seeker.
Click Here To View Our: Resume Workbook 2018 -2019.  Create your own resume. Focus on Your Future! Consult this in-house publication online for resume writing tips, a worksheet to assist you in composing your resume, information on references and writing a reference sheet to accompany your resume and a quick overview of cover letters. A hard copy booklet can be picked up in the Student Success Center or by stopping by the Career Placement Office, Room 135.