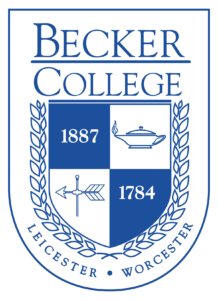 In an effort to serve our community in light of recent announcements, Mount Wachusett Community College welcomes students impacted by college closures to meet with Admissions Counselors, review academic programs, and learn about the transfer process at MWCC.
Semester start dates for 2021 are:
Summer semester: May 24
Summer II: July 12
Fall full semester: September 8
MWCC's agreement with Becker includes the following programming, however, even if your program isn't listed, we encourage you to still complete the form below so we can discuss your goals.
Veterinary Technology
Early Childhood Education
Business Administration
Criminal Justice Transfer Program
Animal Care
View full Becker/MWCC agreement here.