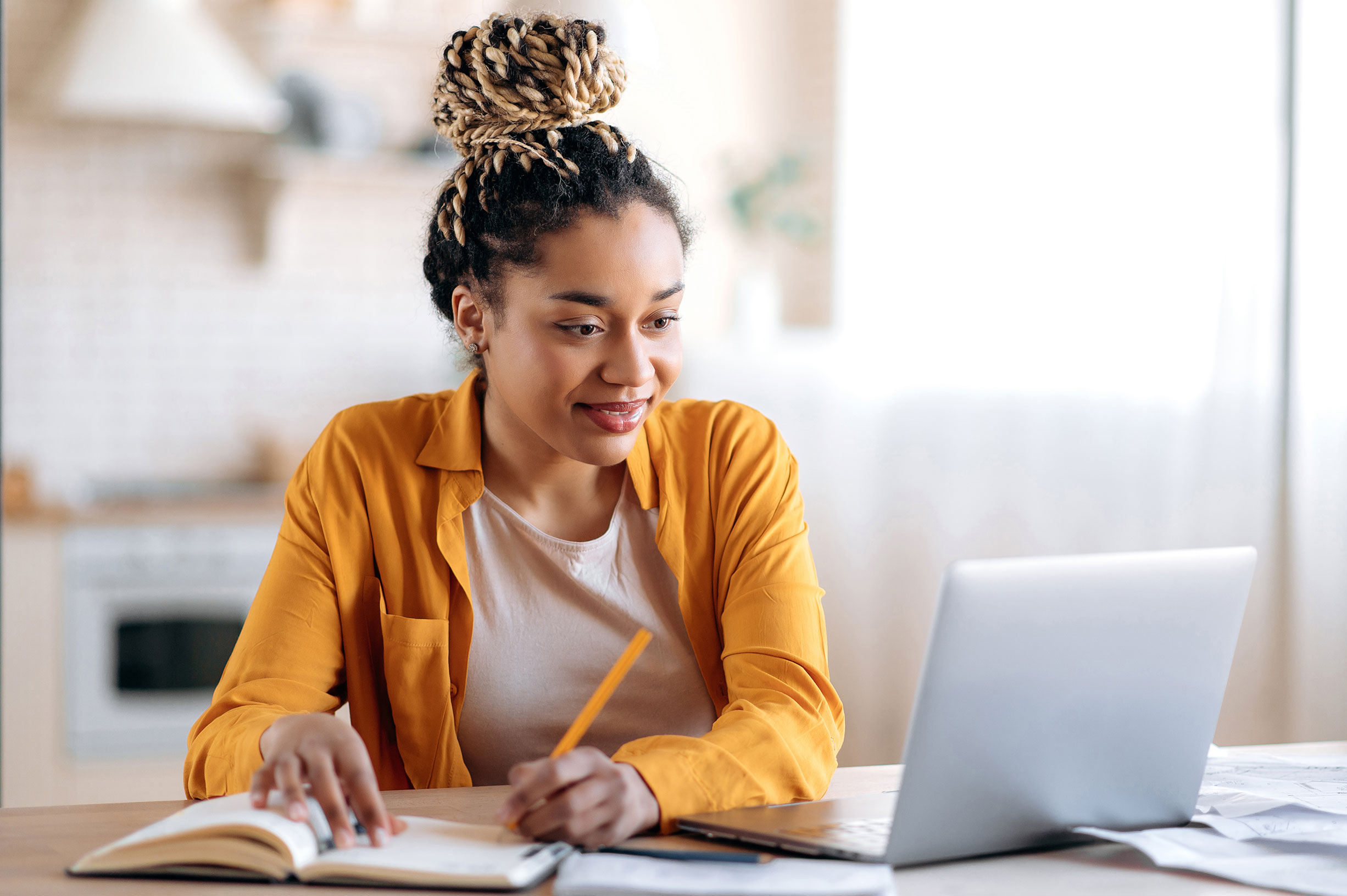 Online Education For Massachusetts Residents
Helping You Get Back To School
MASSLinks is Massachusetts' statewide adult education virtual Academy. We offer both GED/HiSet and English for Speakers of Other Language(ESOL/ESL) courses for adults in need.
PLUS – Regardless of your level of comfort with computers, our online learning staff is here to help you to get through it! We even have Chromebooks to provide for students who don't have computers! Choose Your Path
The MASSLinks Virtual Academy offers FREE adult education GED and HiSET preparation classes as well as English for Speakers of Other Languages. Classes are offered fully online to help you work around your schedule.
Free High School Equivalency (GED/HiSET)
Free English Courses (ESOL/ESL)