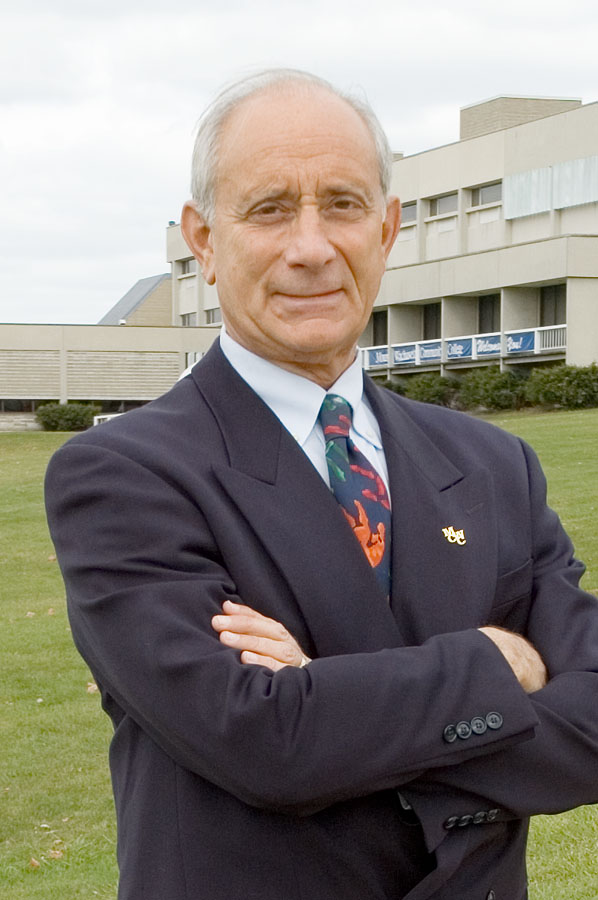 As we prepare to recognize the service of all the men and women who have served our country, I urge all of you to take the opportunity to reflect on the importance of Veterans Day and the contributions and sacrifices made by millions of Americans. About 350 veterans are currently attending Mount Wachusett Community College, and I am proud of their accomplishments both in service to their country and in our classrooms. I want to thank each of these students for their service.
The majority of these students served their country in Operation Iraqi Freedom (OIF) or Operation Enduring Freedom (OEF). The history of our college has always been closely tied to our veterans. When members of our local Veterans of Foreign Wars post visit us each year to make a contribution to support student scholarships, past commander and MWCC alumnus Don Progen and others remark that when they returned home from Vietnam, they found Mount Wachusett Community College to be, "a haven."
We strive to continue to be that haven for our veteran students. These students bring great leadership skills to our campus and ultimately to our workforce. They are a tremendous asset to our communities. I am proud that Mount Wachusett Community College has been named for the fifth consecutive year, as a "Top Military School" and is also a designated Yellow Ribbon School by the U.S. Department of Veterans' Affairs. In addition, USA Today has named MWCC as one of its "Best Colleges for Vets" in 2014. Most recently, WGBY in Springfield filmed a segment spotlighting our residential and educational partnership with the Northeast Veteran Training and Rehabilitation Center, run on a portion of campus property by the Fitchburg-based nonprofit Veterans Homestead, Inc. To view this inspiring video, go to http://ow.ly/DOW4r.
If you would like to learn more about our Center of Excellence for Veteran Student Success, visit mwcc.edu/veteran. I extend my deepest gratitude to our staff in this center and across the campus who work with our student veterans as they pursue their academic goals.
The campus will be closed on Veterans Day as we honor our veterans.  Please take the time for reflection and recognition of our heroes.