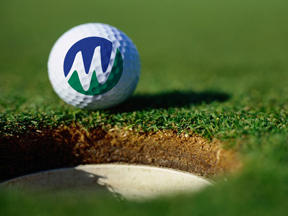 Mount Wachusett Community College Foundation, Inc. will sponsor its 18h Annual Golf Tournament on Monday, July 22 at Oak Hill Country Club in Fitchburg.
The cost is $200 per person to play, which includes breakfast and dinner, or $50 to attend the dinner only. Registration and a breakfast buffet begins at 9 a.m., with a shotgun start at 10 a.m. The tournament will conclude with a social hour and awards dinner. Sponsorship opportunities are still available. The annual event raises funds for student scholarships.
For more information or to register contact Carla DeFosse at 978-630-9276 or email mwccfoundation@mwcc.mass.edu.