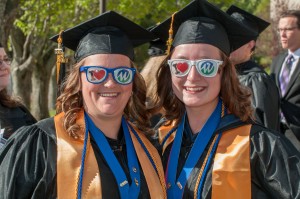 In a Commencement address peppered with accolades and advice, University of Massachusetts, Lowell Chancellor Marty Meehan praised the graduating Class of 2014 for their achievements and offered words of wisdom as they begin a new chapter in their lives.
Mount Wachusett graduates receive "a better education" than most college and university graduates, Meehan said, because in addition to mastering their academic subjects and overcoming challenges, they learned how to be great human beings through the college-wide emphasis on civic engagement.
"You have unprecedented means to engage with your communities, and indeed the world," he said during the college's 49th Commencement on May 21. This year, MWCC awarded 857 associate degrees and certificates to 786 graduates.
A first-generation college student, Meehan earned his bachelor's degree at UMass Lowell while working full-time as a janitor, then went on to graduate school and served seven terms in Congress before becoming chancellor of his alma mater.
"Some of you are the first ones in your families to get a college degree. Some of you are new immigrants that have come to the United States. Some of you got married earlier and raised families and have come back to college to earn your degree. But all of your collective experiences have made you stronger, and I want you to know there is nothing you can't accomplish if you set your mind to it."
Meehan concluded his address with key tips for the graduates, urging them to be great listeners; commit themselves to lifelong learning to keep pace with a rapidly changing world; to never compromise their integrity; to follow their passion; and be humble and always remember their roots.
President Daniel M. Asquino commended the graduates for their ongoing commitment to improving the world around them through education and service, noting this past academic year, MWCC students collectively devoted more than 144,000 hours of service learning and volunteerism to their communities.
"My wish for you is that you use your education to continue these pursuits and to improve your life, that of you family and friends, and that of your community, state and your nation and that you manifest an overall behavior that enlarges your circle of good," he said.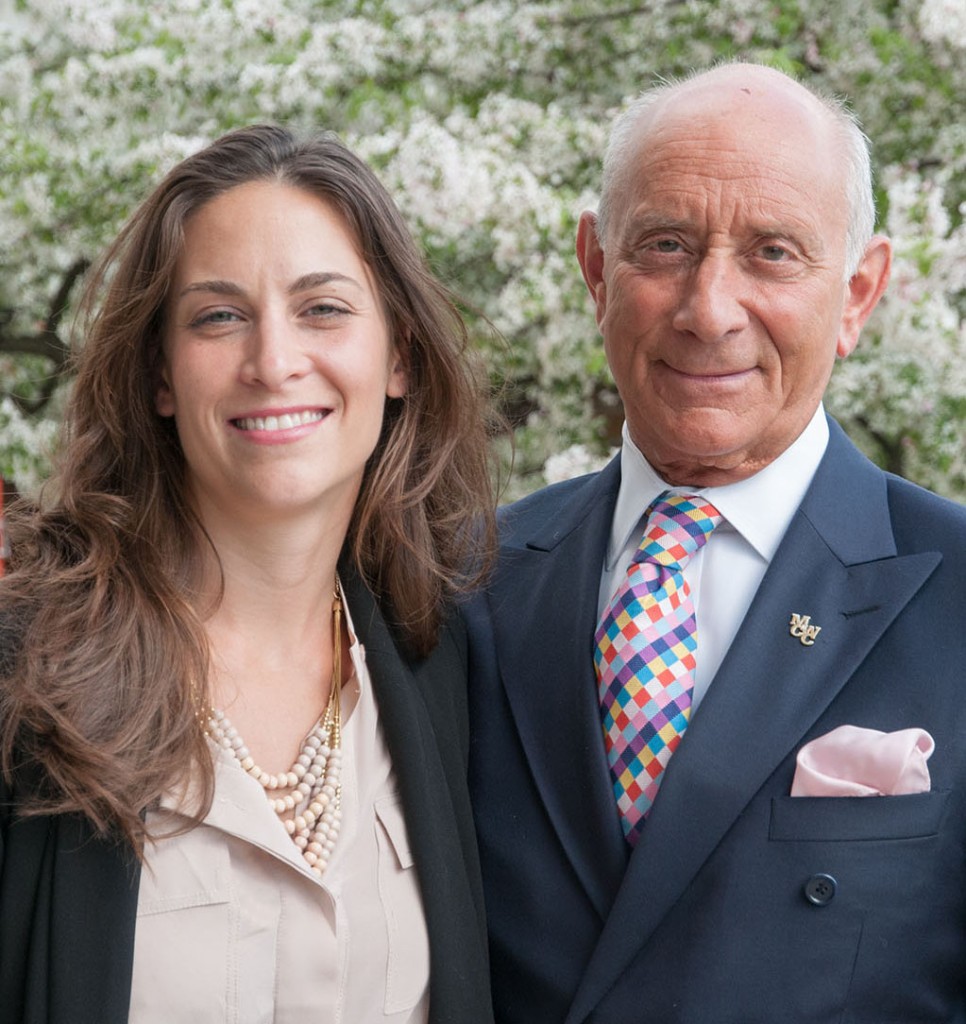 Alumna of the Year Chevenee Reavis reflected on her memories while a student at the college and shared experiences about her career path since graduating in 2000 with an associate degree in Business Administration.
"What I remember most about being here at the Mount was learning about myself and what I had in terms of character and in terms of conviction."
Reavis, who began her studies as a dual enrollment student and transferred to Emerson College for a bachelor's degree in marketing and communications, now serves as director of strategic initiatives for the global organization Water.org, raising awareness about the water crisis affecting 2.5 billion people worldwide.
The nonprofit, co-founded by CEO Gary White and actor Matt Damon, has transformed thousands of communities in Africa, South Asia and Central America by providing access to safe water and sanitation to more than one million people.
"We have an enormous mission and vision and that is to see the day when everyone in the world has access to safe drinking water and the dignity of a toilet," she said to a round of applause. "It does sound so basic, and yet I think many of you here know it is unfortunately not the reality for everyone around the world. We're not waiting for a cure. We're not waiting for a scientific breakthrough. We know the cure – it's engineering. We've known how to deliver safe water and adequate sanitation for hundreds of years."
At MWCC, Reavis said, she learned what this year's graduates are also learning – that they can create their own path in life.
"Whatever step this is for you, whether you're going to another school, or this is a stepping stone in a job, or a personal goal, be really proud of yourselves."
Jillian Johnson was presented with the Trustees Award for her service this year on the MWCC Board of Trustees. The President's Key Award for academic excellence was presented to Natural Resources major Seth Pease and Business Administration major Nina Margand. Kathleen Matson and Bryan Sanderson were presented with the Dean's Key, which is awarded for outstanding community service. Emerita status was presented to Biology Professor Christine Kisiel.
The 2014 Service above Self Award was presented to Attorney Charles A. Gelinas, Sr., for his ongoing leadership on many North Central Massachusetts initiatives.
For more photos, click here to visit MWCC's Facebook page.