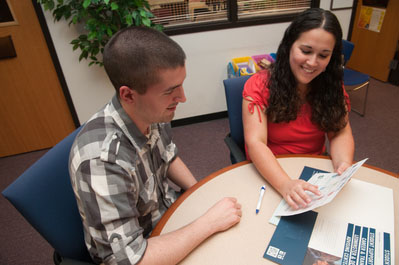 Wondering how close you are to earning a college degree? Mount Wachusett Community College is hosting a transcript evaluation day on Wednesday, Jan. 7 from 2 to 6 p.m. at the Gardner campus Advising Center.
Past, current and prospective students who have taken credit courses at MWCC or at other private and public colleges and universities are invited to bring their transcripts and meet with an advisor to discuss completing an academic degree.
"This is a chance for students to make the most out of the work they have already accomplished, and accelerate their educational and career goals," said Debra Boucher, MWCC Director of Student Success.
Advance registration is encouraged and can be done online at mwcc.edu/getcredit. The snow date is Monday, Jan. 12.