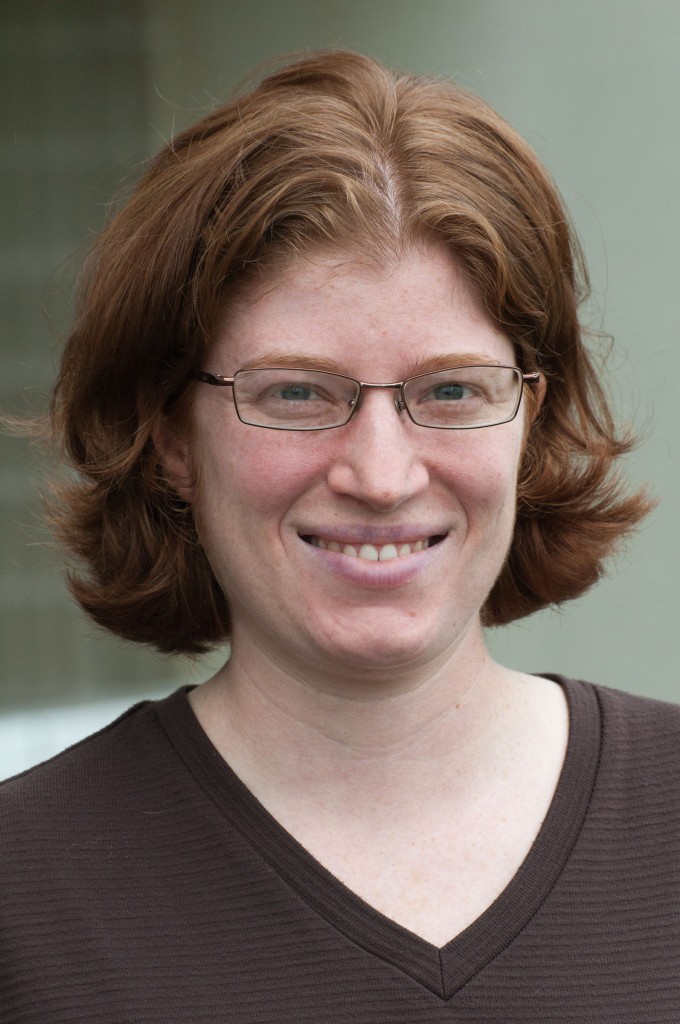 Mount Wachusett Community College Assistant Professor of Mathematics Aliza Miller has been selected as a Project ACCCESS Fellow with the American Mathematical Association of Two-Year Colleges (AMATYC).
Project ACCCESS (Advancing Community College Careers: Education, Scholarship, and Services), is a professional development and mentoring program for mathematics professors at two-year colleges. Miller, selected to participate in a cohort of 24 math educators, will develop, implement and evaluate educational projects at MWCC and collaborate electronically with colleagues in the cohort.
"I am very excited and proud to have this opportunity, which I view as a wonderful stepping stone in my career," said Miller, who joins Project ACCCESS in its eleventh year. "By working within a network of individuals who have similar work backgrounds, I'll have lifelong contacts to both seek advice and discuss teaching practices. I look forward to the prospect of bringing different projects to the Mount and sharing them not only with my students, but the community at large," said Miller, who will present her first project at an AMATYC conference in 2015.
After previously working as an adjunct professor at four colleges, Miller began her first full-time faculty position at MWCC in 2012. She earned a bachelor's degree in science and mathematics at McGill University in Montreal, Quebec, and holds a master's degree in mathematics from the University of Vermont. She previously taught English for two years in Taiwan.