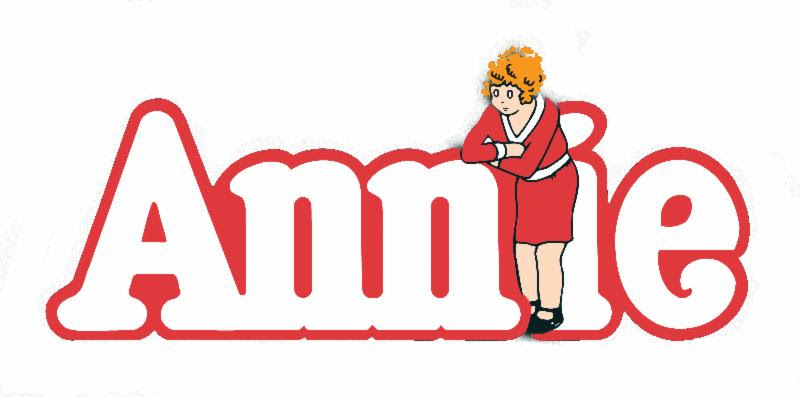 Theater at the Mount and The Arc of Opportunity will offer a sensory-friendly performance of "Annie" for individuals with sensory-input disorders, autism, developmental, cognitive and physical disabilities, and their families.
The customized production continues a weeklong slate of performances and will take place Saturday, Dec. 6 at 2 p.m. at MWCC's theatre, which offers convenient accessibility and seating for those in wheelchairs. The musical tells the rags-to-riches story of young Annie's journey from New York orphanage to the luxurious home of billionaire businessman Oliver Warbucks.
In a welcoming and stress-free environment, attendees will benefit from lower levels of sound and lighting, the freedom to talk and leave their seats, and extra support from sufficiently trained staff and actors.
TAM and The Arc will also provide social stories and plot summaries to prepare attendees for the performance; listening devices available on a first-come, first-served basis; and a designated quiet room.
"This sensory-friendly performance is an opportunity for families to go to the theatre without anxiety or fear of judgment," said The Arc President and CEO Mary Heafy. Theatre at the Mount Director Gail Steele adds, "Many parents struggle to find events like this one and we are so proud to offer it here at Theatre at the Mount.  In "Annie," Daddy Warbucks takes the orphan Annie into his home, opening the door to opportunities she never imagined. We hope that this performance opens the doors to the magic of live theatre for families who face the challenges of autism, sensory processing disorders and other cognitive and developmental issues."
"Annie" will star 12-year-old honor student Mary Mahoney of Leominster. The evil Miss Hannigan will be played by Athol's Julie Capone-Smith. The cast will also feature Jeff Garber as Oliver Warbucks, Cassie Blanchette as Grace Farrell, Keith Wolosz as Rooster, Joyce Baldwin as Lily St Regis, Robert Thomas as F.D.R. and Dash Riprock Twiss as Sandy.
Tickets for this performance can be purchased for $10 at mwcc.edu/tam/shows. Financial aid and printed copies of the social story are available through The Arc at 978-343-6662 extension1023. To download the social story, visit arcofopportunity.org/events.