"Education is for improving the lives of others and for leaving your community and world better than you found it."– Marian Wright Edelman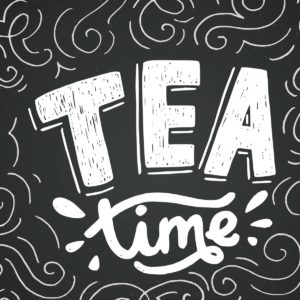 February is an important and meaningful month to many families and individuals across the country as it celebrates black history and culture. MWCC always celebrates Black History month, and this year will be hosting a special Tea Time event celebrating Africa and African culture.
The event will take place on Monday, February 25 from 12:00 – 2:00 pm in the Multipurpose Room on Gardner campus. A complimentary lunch will be served.
MWCC will bring together a diverse group of panelists for this event. Among them will be MWCC math professor Festus Kiprono and MWCC Business Manager for the Access & Transition Department, Lawrence NFOR. Both are from African countries, NFOR from Cameroon and Kiprono from Kenya, and are excited to have the opportunity to speak with students, answer questions, and share their culture/experiences with the group.
Kiprono hopes to share some of the values and traditions celebrated in Kenya while also bringing to light some of the social movements happening right now. "One thing that I want students to learn is how the world is so connected … how the actions of one country can help or hurt the others and how enslavement of people can be our problem even hundreds of miles away."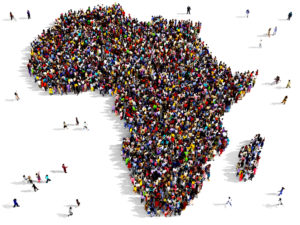 NFOR touched on why he feels it's important to bring discussions such as this to the school, saying, "students of today should make the conscious and deliberate effort to learn more about this continent. It is only when the uniqueness of these countries are truly discovered and valued that economic growth will be encouraged, and peace, love, and harmony will be restored."
By being open to learning about new people, cultures, and ways of life, NFOR believes you can broaden your awareness. "With an openness to new ideas, new ways of life, new beliefs, and new people generally comes greater growth and wisdom in handling human relations. I look forward to having more to be shared and encourage people to come with questions to help us navigate this continent and better understand Africa, the motherland."
---
About the Author: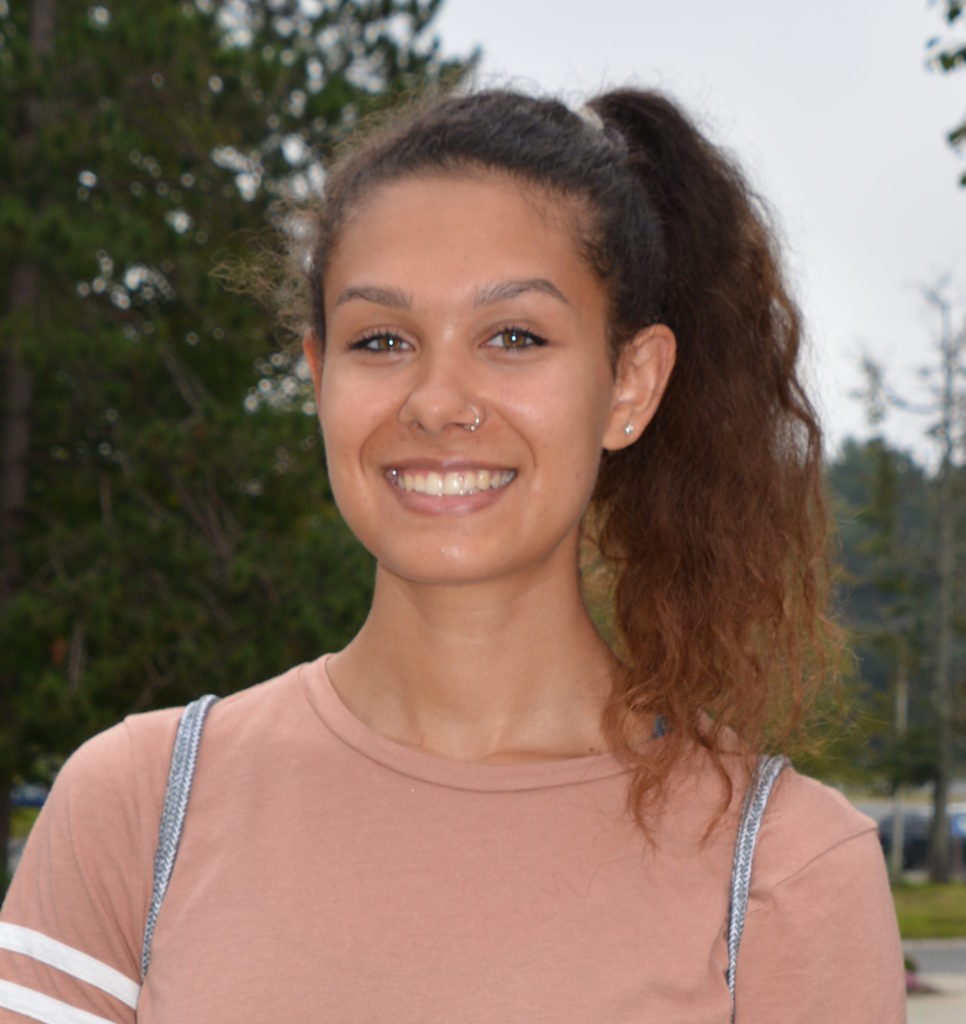 Aisha Schor is a Media Communications major at MWCC. She is a contributing writer for the News Center.