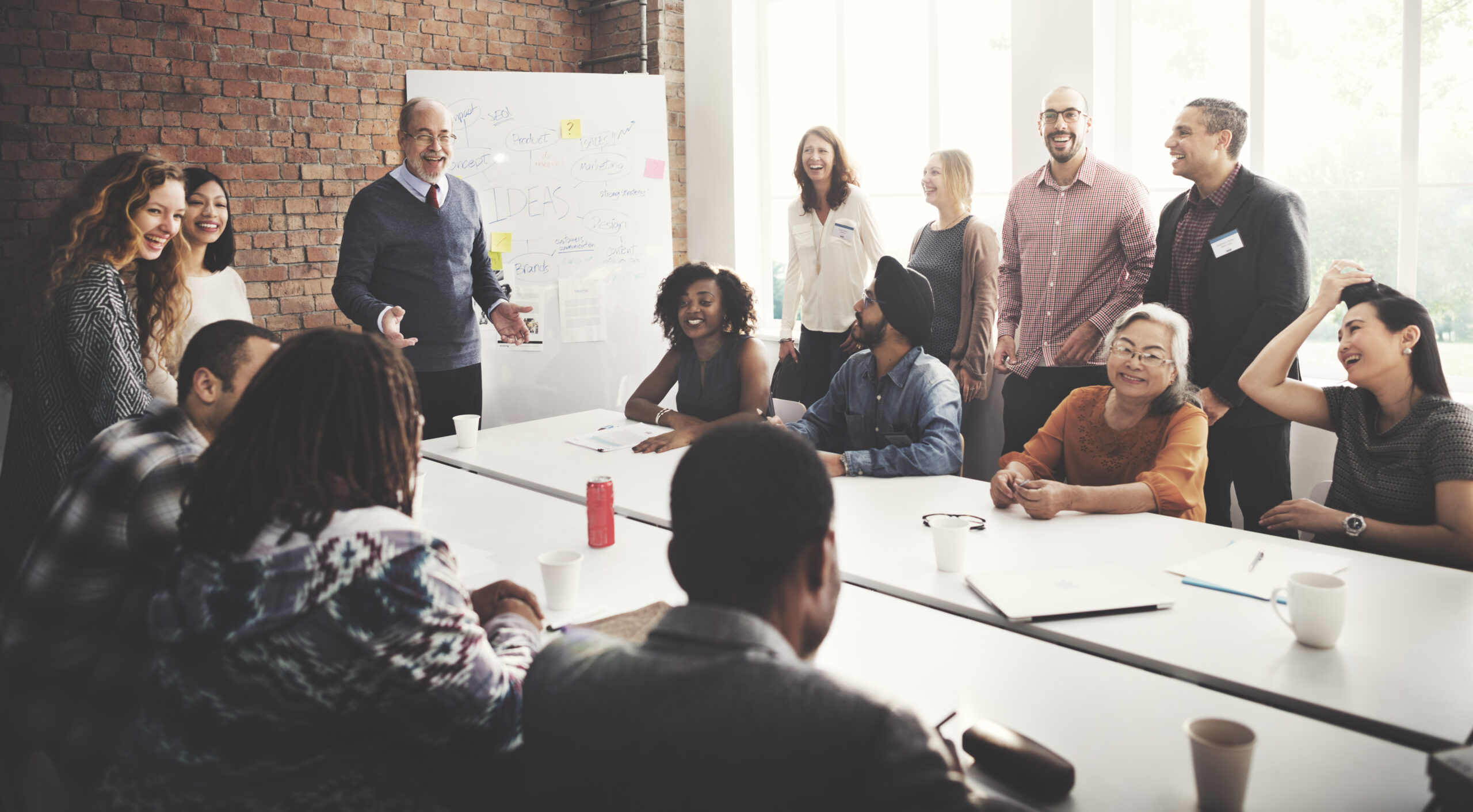 Workforce Training Fund Express Program
Developing Your Workforce
The Workforce Training Fund Express Program provides companies with simple, expedited access to grant-funded training. Companies with 100 or fewer employees may receive up to $20,000 per year for training at no cost to them.
Getting the training your organization needs to grow is as easy as 1, 2, 3!
Select and Schedule – Choose from a variety of courses covering leadership, communications, management, sales or computer skills and reach out to the MWCC Workforce team to schedule your session.
Apply for Funding – Apply 21 days before the training course begins.  Be sure you have your Certificate of Good Standing from the Department of Revenue.
Accept your Award and Conduct Training! Choose Your Program
The Express Program Directory lists the courses available for the program. MWCC currently offers the training programs listed below under the Express Program. Don't see what you are looking for? Contact us, we can add a new course to meet your individual needs!