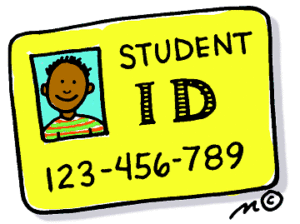 Follow the instructions below to request your student ID.
Student IDs are not being processed at this time!
If you are a new or transferring student beginning in the Fall 2021 semester we will begin processing IDs in August.
Please note, we do not issue IDs for the summer session.
If you have any questions please email MWCCStudentID@mwcc.mass.edu