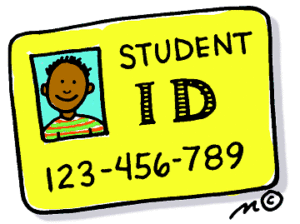 Student Photo IDs are processed remotely, simply follow the instructions below to request your photo ID.
We are now accepting requests for Fall IDs, these will be processed and ready for distribution on 8/31/23 at the New Student Welcome.
Did you know that your MWCC Student Photo ID provides you with a variety of deals and discounts? Download the MWCC ReadyEd application to explore deals and discounts.
If you have any questions please email MWCCStudentID@mwcc.mass.edu