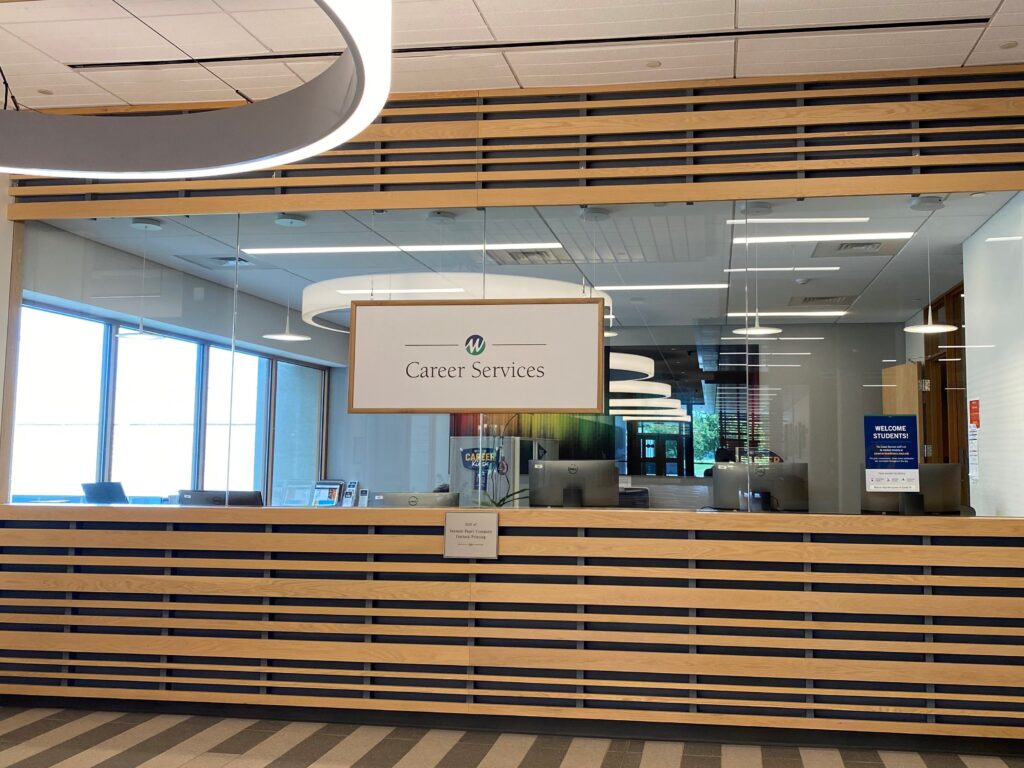 MWCC offers a wide range of job search tools and resources to assist you in your job search. We are physically located at the Gardner Campus at the junction of the Science Wing and the north academic wing.
Career Planning and Placement Services
Whether searching for a part-time job while in college or trying to land that full-time job upon graduation, having a job search plan utilizing proven strategies can increase your chance of success! Please browse the resources on the menu on the left side of your screen — and don't forget to email us at the Career Center: careerservices@mwcc.mass.edu to schedule a one-on-one appointment to discuss your job search strategies.