STEP 1: Meet With Us!
Meet in person or virtually with an Admissions Counselor or Career Coordinator to help determine your program of study.
STEP 2: Apply 
Fill the an application and submit your official high school transcript and previous college transcripts (if applicable) to:
STEP 3: Activate iConnect & complete Mount 101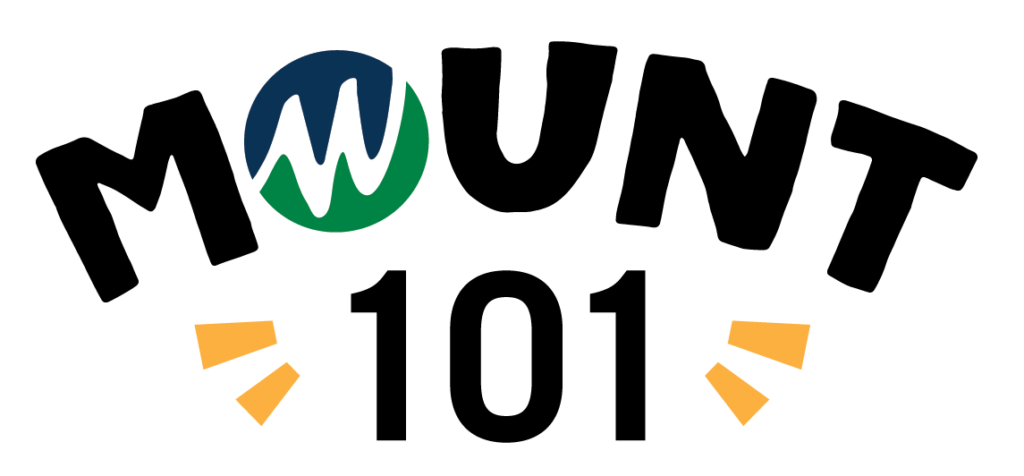 Upon acceptance, activate your MWCC iConnect account and complete Mount 101. At the end of Mount 101 you will select advising options that are best suited for you.
STEP 4: Placement Survey
Did you graduate high school more than 5 years ago? Complete your English and math placement survey via iConnect here so you are prepared for step 5!
STEP 5: Meet With An Advisor
Your personalized Advising/registration appointment will be scheduled shortly upon completion of Mount 101, so be sure to send transcripts immediately.
Ready to Apply?