Welcome to the Brewer Center
The Senator Stephen M. Brewer Center for Civic Learning and Community Engagement promotes positive social change and healthier, more vibrant communities through innovative programming and partnerships that benefit our community and Mount Wachusett Community College.
The Brewer Center's programs engage students, faculty, and staff with the community through:
service learning
volunteerism
internships/co-ops
civic outreach
With individuals, organizations, and businesses in north-central Massachusetts as our partners, we achieve true impact and deliver tangible outcomes through programs and initiatives such as The Democracy Commitment and United Way Youth Venture.
Brewer Center Hours and Contact
We are available Monday, Tuesday, Thursday and Friday from 8:00 am to 4:00 pm, and Wednesdays from 8:00 am to 6:00 pm. The Brewer Center is headquartered in Room 152 at the Gardner Campus. You can reach us at 978-630-9187 or via community@mwcc.mass.edu.
What's Happening at the Brewer Center?
Inauguration of the President of the United States
We encourage you to tune in to the news outlet of your choice to view the inauguration of Joe Biden and Kamal Harris on January 20th at 1 pm. Here is a little history on the presidential inauguration:
On April 30, 1789, George Washington took the oath of office in New York City. At noon Washington made his way through large crowds to Federal Hall where both houses of Congress were assembled.
With one hand on the Bible, Washington recited the words that would be said by every president after him: "I do solemnly swear that I will faithfully execute the Office of President of the United States, and will to the best of my ability, preserve, protect and defend the Constitution of the United States." In 1801 Thomas Jefferson was the first to be sworn in as president in Washington, D.C., the location chosen for the permanent capital.
After Washington and until Franklin D. Roosevelt, inaugurations were always held on March 4, the anniversary of the Constitution first taking effect in 1789. After the passage of the 20th Amendment in 1933, however, Inauguration Day became January 20. Some first's inaugural history include:
Inaugural events, including parades, have become more elaborate over the years and have evolved into spectacular entertainments. The selection of parade participants is a traditional way for a president to make a statement about their beliefs, as Abraham Lincoln did in 1865 by inviting African Americans to march for the first time.
This year, due to COVID, we know the presidential inauguration and subsequent celebrations will look different, but the most important aspect of the inauguration will be observed:, "the peaceful transfer of power in action—another sacred American tradition since the days of Washington. "
Sources – Whitehouse.gov and HistoryChannel.com
Upcoming Events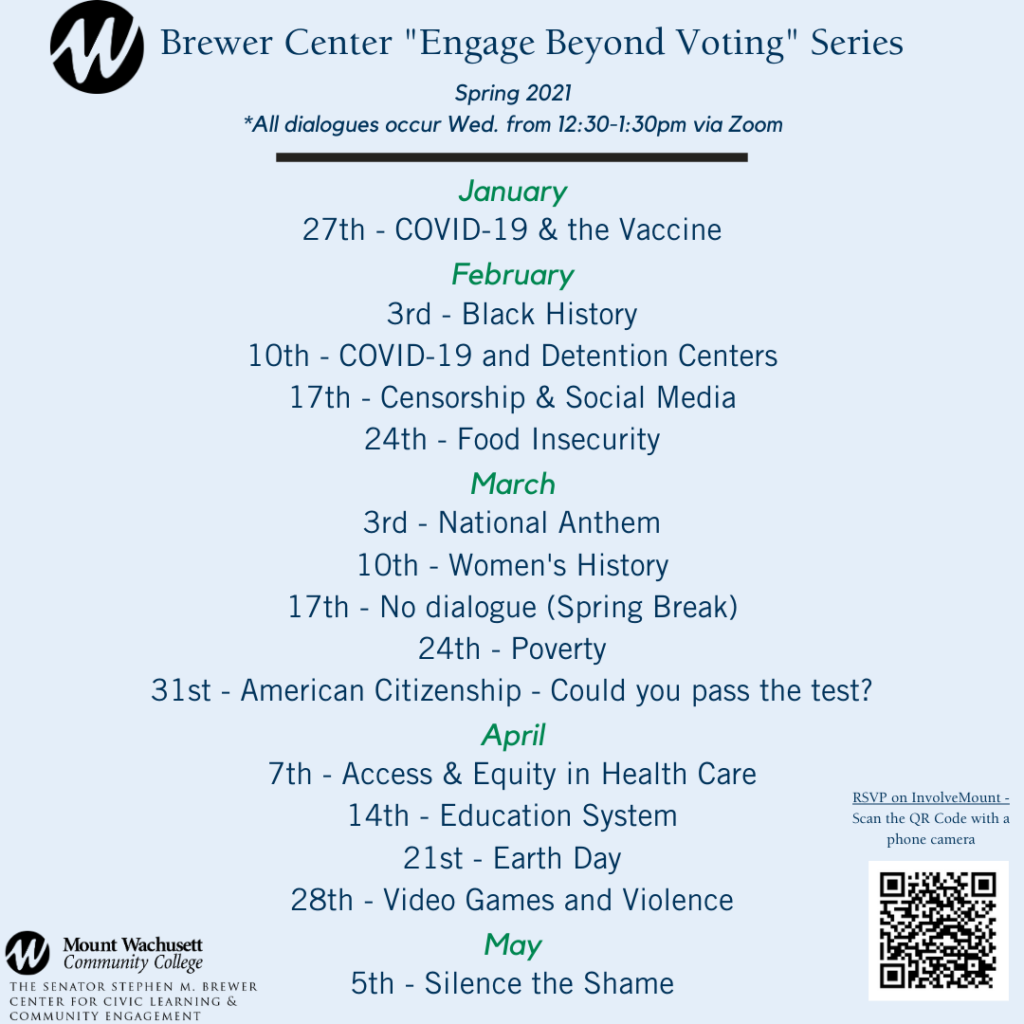 Explore some of our recent community dialogues here: