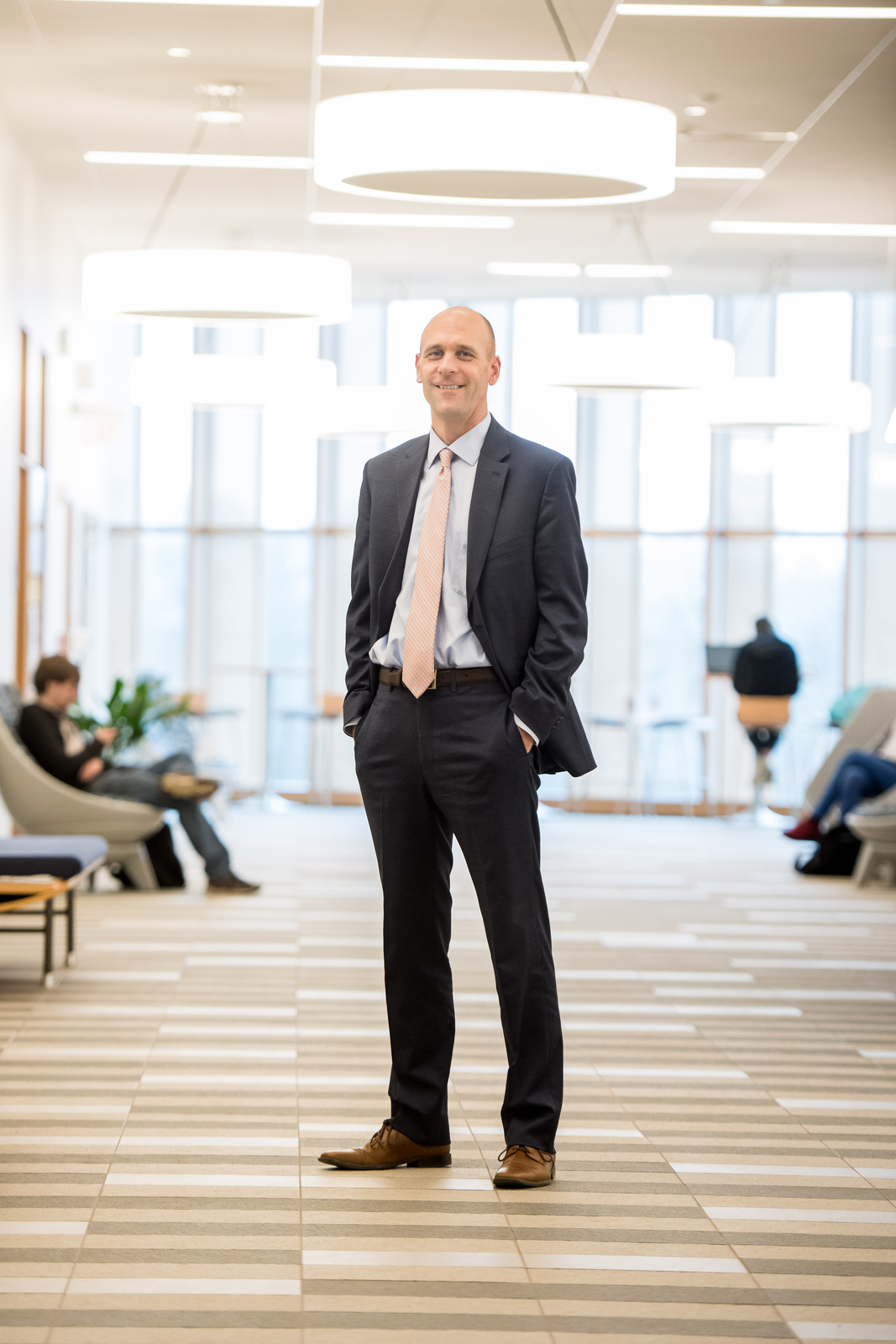 Mount Wachusett Community College is led by a Board of Trustees comprised of alumni, a student trustee, and business men and women from the local community who have demonstrated a deep level of commitment to the College.
The College's Leadership Team is comprised of the President along with all of the departmental Vice Presidents who work together to keep the college unified and moving forward.
As of 2017, MWCC is led by President James L. Vander Hooven, Ed.D.