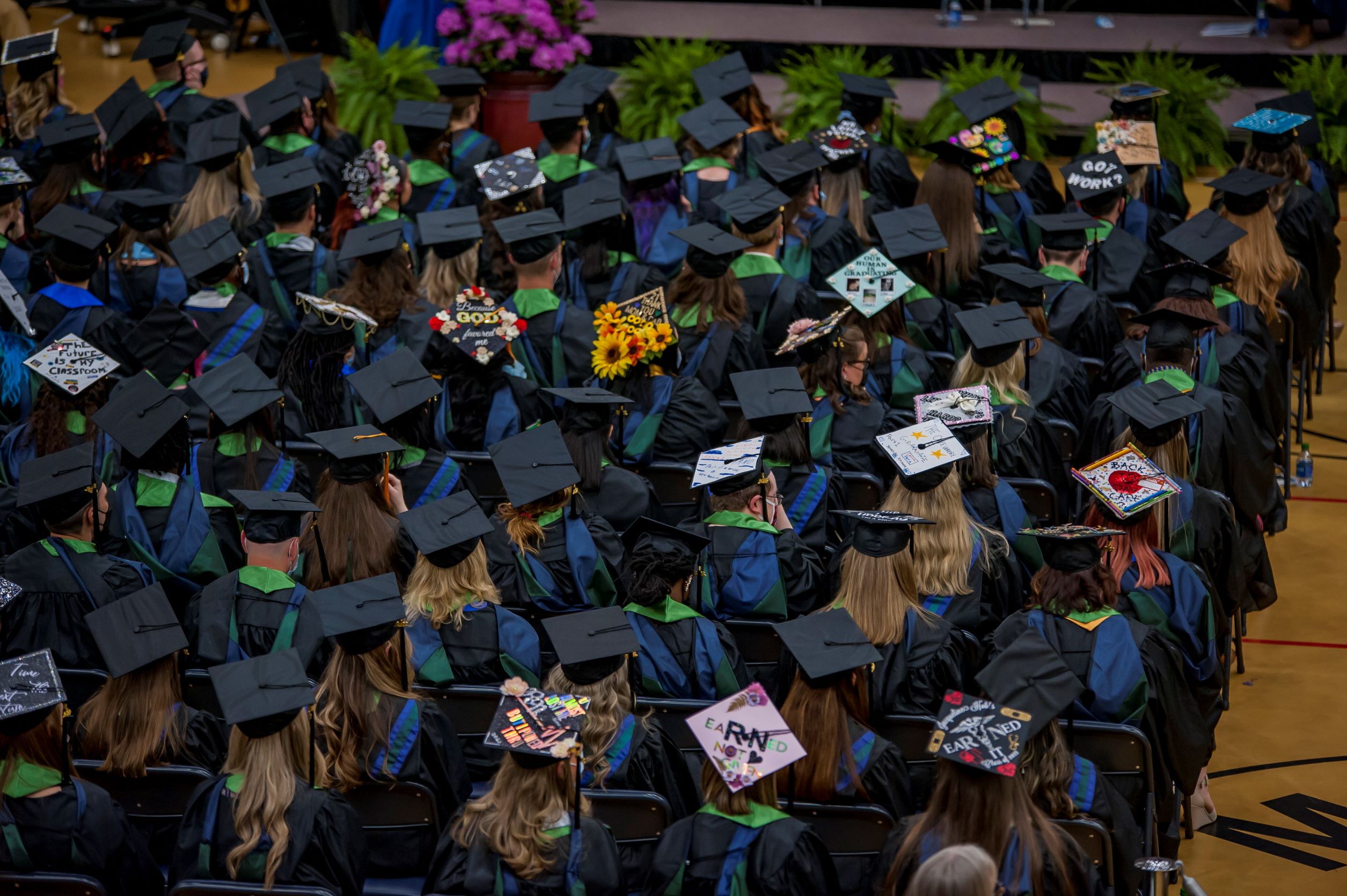 Accelerate Your Education with a Quick Semester
Graduate Faster!
Whether you are planning to take a few courses for credit to transfer to your current school, or you are thinking about starting a degree and want to get a head start! We are here for you! We offer a variety of 7-week courses to help you get ahead or keep you on track.
7-Week Class Information Request You can tackle a tough class and focus on it!
You can take multiple classes and get ahead for the next semester!
You can transfer your credits to another college!
Quick Semester Courses Offered