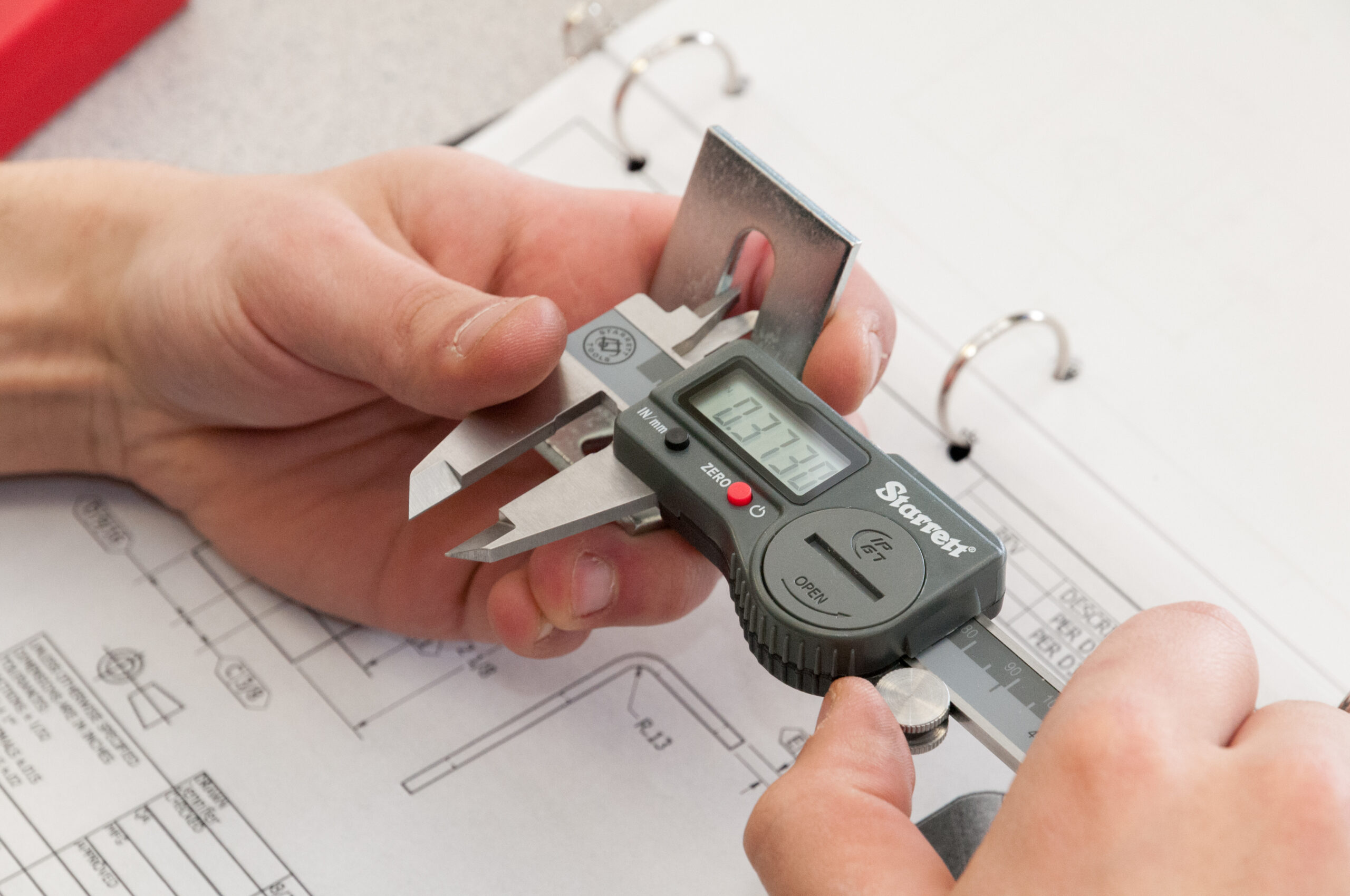 Build Your Future in Engineering and Physics
Get started at the Mount
With an average 9% job growth* over the next ten years, an engineering degree will set you on the road to a high paying career. After graduation you will be ready to chose from a variety of paths, from Aerospace or Computer Engineering to Nuclear Physics and beyond!
Program Advantages include expert, university caliber faculty and small class sizes, resulting valuable hands-on experience in a supportive environment.
Save money on your degree by investing the first two years at the Mount. As a result, you'll get your pre-requisites out of the way at a significantly reduced cost and transfer seamlessly to a 4-year program upon graduation. In addition to providing small classes and an outstanding online associate degree program in physics and engineering, MWCC offers many advantages to students. We support you as you obtain the education you desire, and we want to help you make your education a priority while also balancing your other responsibilities. That's why MWCC supplies numerous programs aimed at students who need assistance.