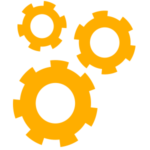 With an average 9% job growth* over the next ten years, an engineering degree will set you on the road to a high paying career. After graduation you will be ready to chose from a variety of paths, from Aerospace or Computer Engineering to Nuclear Physics and beyond!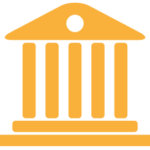 Program Advantages include expert, university caliber faculty and small class sizes, resulting valuable hands-on experience in a supportive environment.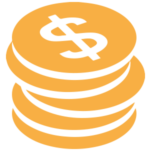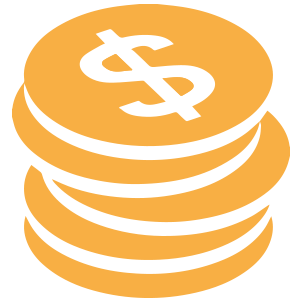 Save money on your degree by investing the first two years at the Mount. As a result, you'll get your pre-requisites out of the way at a significantly reduced cost and transfer seamlessly to a 4-year program upon graduation.
*According to the U.S. Bureau of Labor Statistics