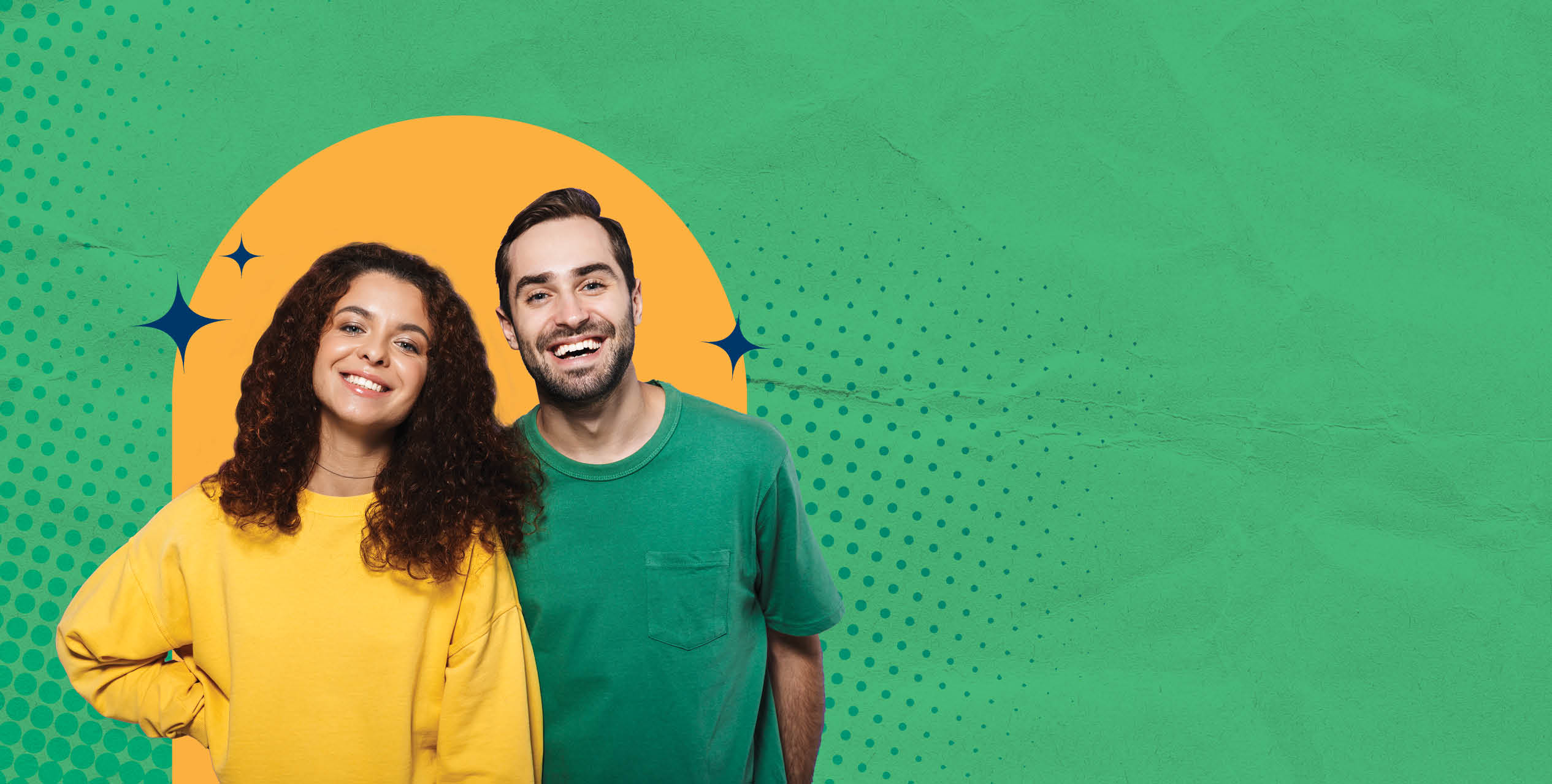 Experience The Mount This Fall
At the Mount you will
Learn from each other and discover who you are without judgment.
Explore your options with the 70+ programs, 4-year college transfer pathways, and career exploration.
Experience your passions without worrying about the cost.
Learn how to be the best, from the best. Mount Wachusett Community College (MWCC) offers students a supportive college experience. You can pursue a variety of different education and career options while knowing we stand ready to assist you with anything you may need, from child care to school supplies. We care deeply about each of our students and want to see you succeed. We offer over 70 associate degrees and certificate programs, as well as a variety of focused training options for career advancement.