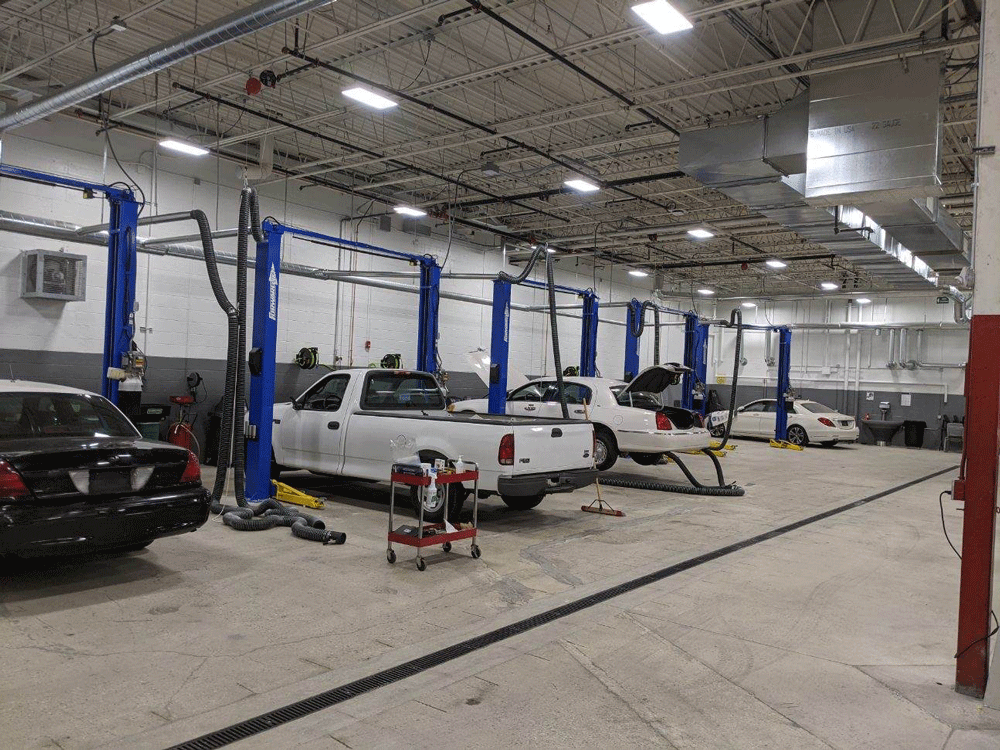 Advance Your Career in Auto Technology
Earn your ASE Certificate at the Mount Why MWCC for your Auto Tech Degree?
The Automotive Technology Program at the Mount provides students with the opportunity to earn a Certificate in Automotive Technology or an Associate Degree in Automotive Technology. Upon completion of either program, students are prepared for positions in automotive and other related fields. During the course of study, students will develop skills and competencies in diagnostics and repair. Students will gain the knowledge they need to prepare for ASE Certification.
New Garage and Classrooms!