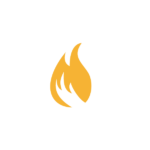 Firefighters are crucial members of our communities. Nationally, the projected employment outlook for firefighters is expected to grow 5%* over the next ten years. By earning your fire science degree, you have the safety and leadership skills needed for a highly rewarding career saving lives and providing service to others.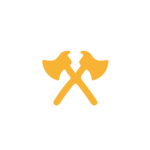 Students develop the essential skills and knowledge needed to save lives and property. From  the principles of emergency services, to fire behavior and combustion to fire investigation and protection systems, graduates will be ready to serve and protect in their community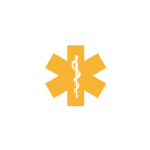 Emergency Medical Technician certification preparation is included in the coursework. Students complete the MWCC fire science program ready to take their EMT Certification Exam.
*According to the U.S. Bureau of Labor Statistics
**Based on 2018-2019 tuition and fees