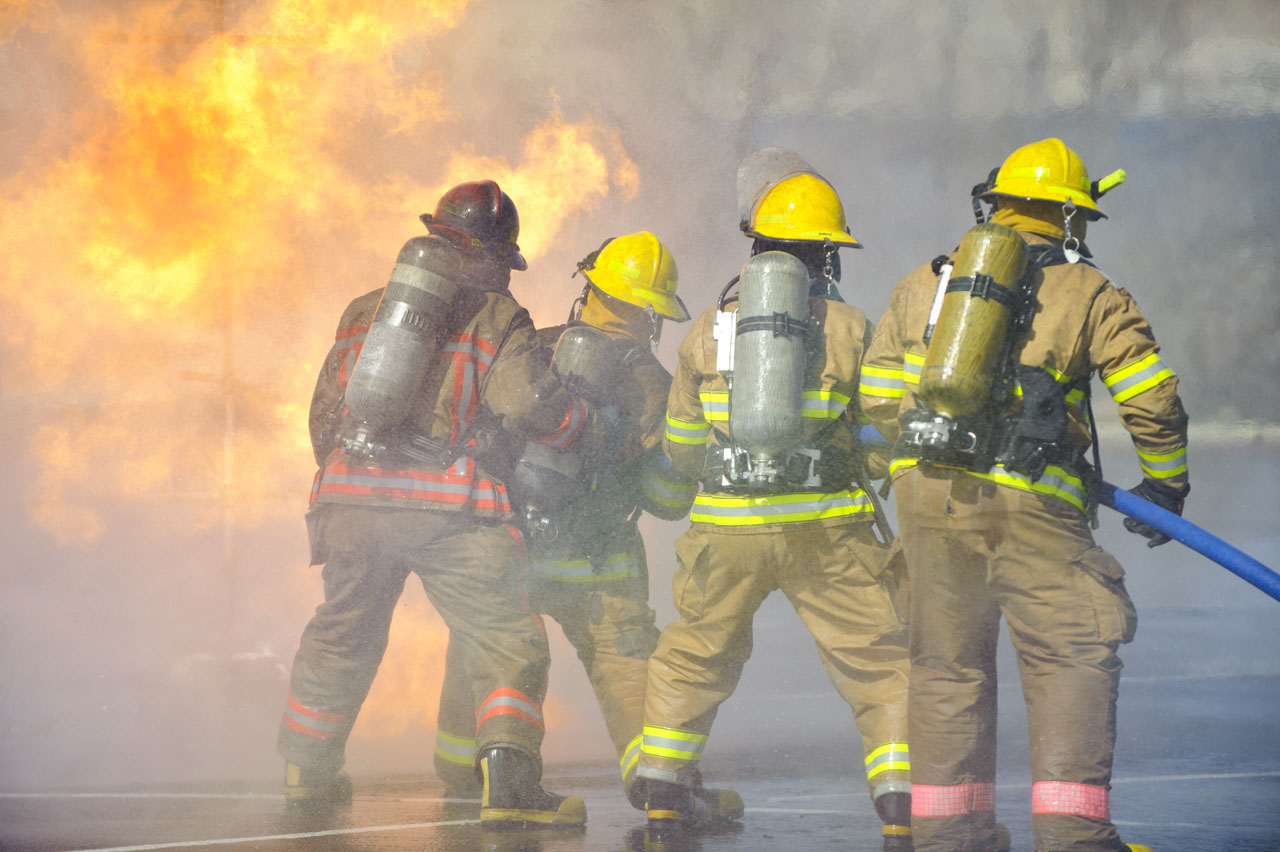 Fire Science for Today's First Responders
Earn Your Associate Degree at MWCC
Firefighters are crucial members of our communities. Nationally, the projected employment outlook for firefighters is expected to grow 5%* over the next ten years. By earning your fire science degree, you have the safety and leadership skills needed for a highly rewarding career saving lives and providing service to others.
Students develop the essential skills and knowledge needed to save lives and property. From the principles of emergency services, to fire behavior and combustion to fire investigation and protection systems, graduates will be ready to serve and protect in their community.
Emergency Medical Technician certification preparation is included in the coursework. Students complete the MWCC fire science program ready to take their EMT Certification Exam.
Fire Science Information Request Mount Wachusett Community College's online Fire Science Technology associate degree transforms you into a public safety leader in your community. This degree is ideal for both individuals looking to begin their careers in fire and emergency services and those who are already a firefighter seeking professional development and educational advancement. The core focus of the program centers on developing the safety knowledge and leadership skills needed to protect lives and property, prevent fires, safely handle emergency situations, and educate government leaders on preparedness for the future. This will help you build a rewarding career protecting and saving the lives of others and providing a vital community service.
Mass Fire Academy Course Credits