Ignite Your Passion with a Degree in Fire Science
Put public safety first and become a leader in your community with an education in Fire Science from MWCC. You will be a part of a highly rewarding career saving lives and providing service to others.
If you are already a firefighter and are looking to refresh and upgrade your knowledge, or if you are looking to pursue a new career in fire and emergency services, this program is for you. The safety and leadership skills you will learn from MWCC's Fire Science degree program will help you protect lives and property, prevent fires, safely handle emergency situations, and provide leaders to handle our nations preparedness for the future.
Finish Your Degree on Your Time
Complete your coursework when it's convenient for you! All of your Fire Science classes can be taken online, so you can work at your pace on your time.
Job Outlook for Firefighters
Firefighters are crucial members of a community, and are treated as such. You can earn an average of $25 to $40 per hour! Nationally, the projected job growth for firefighters is expected to grow 5%* over the next ten years.
Lessons on Saving Lives and Property
You will take classes in:
Fire Investigation
Fire Behavior and Combustion
Principles of Emergency Services
Fire Prevention
Hazardous Materials Chemistry
Principles of Firefighter Safety & Survival
Fire Protection Systems
Legal Aspects
Fire Hydraulics and Water Supply
Strategy and Tactics
Building Construction
Fire and Emergency Services Administration
Receive your FESHE Recognition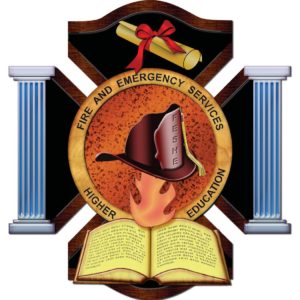 At MWCC, you can be sure you are receiving the highest standard of fire science education. MWCC's Fire Science degree program follows national curriculum from the National Fire Academy. At the end of your program, you will receive your Fire and Emergency Services Higher Education (FESHE) certificate.
Be Ready to Earn Your EMT Certification
Your coursework will also prepare you for your Emergency Medical Technician (EMT) certification. Many fire departments also respond to emergencies that are not fire-related, so it is recommended that you take the EMT Certification Exam to become fully prepared to handle public safety and emergency situations.
---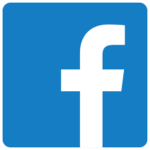 Follow our Fire Science Technology Facebook page for updates on job opportunities, latest news in the field, and information about current students and alumni.