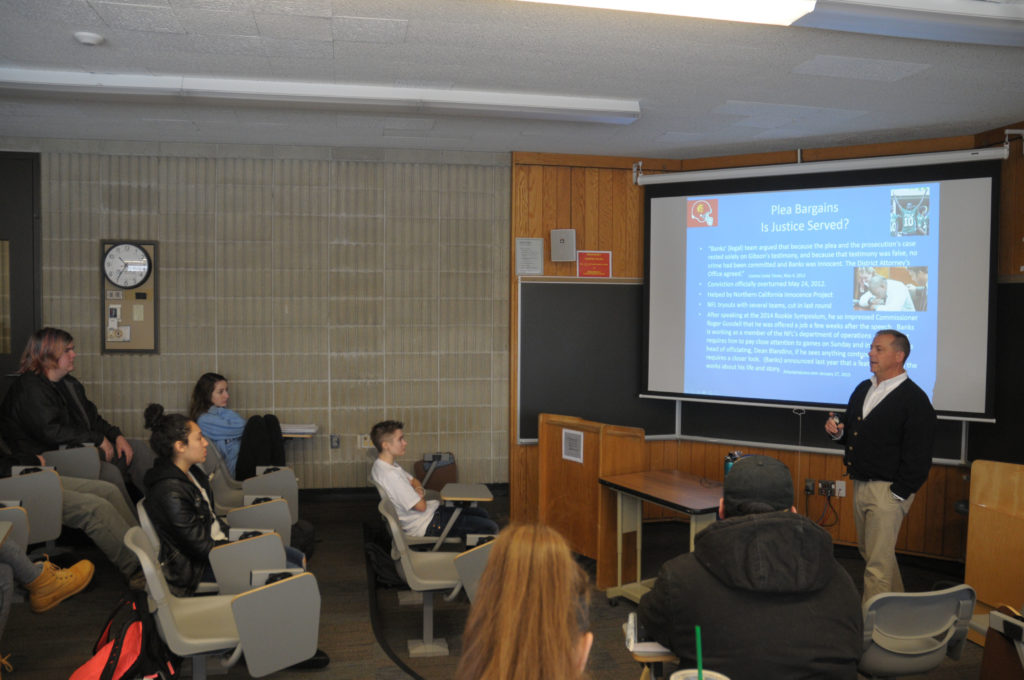 Mount Wachusett Community College students in 11 classes saved $52,353.82 in textbook costs during the fall semester as part of an ongoing pilot effort to expand Open Educational Resources (OER) throughout the school.
The pilot program that ran for the first time in the fall semester was part of an ongoing effort at the college to incorporate OERs into the classroom. These resources benefit students financially, with some textbooks costing hundreds of dollars, but there are also benefits to their classroom experience, said Associate Vice President of Academic Affairs Michelle Paranto.
"One of the biggest benefits of OER is that students have their material before the first day of class. It is one of the biggest indicators of student success," she said explaining that sometimes there is a lag between classes starting and financial aid disbursement. "They're ready to go on the first day of class without dipping into their credit cards."
Additionally, the open resources can be more engaging and up to date than a traditional textbook. The nature of open resources allows faculty to tap into everything from government documents to videos. There are even entire collections of course materials that have been collected by vetted authors, which allow for a more text-book like experience. Regardless of the particular materials they choose to use, MWCC faculty are undertaking the effort of developing their courses with the assistance of Librarian Ellen Pratt who helps curate the resources.
The student savings were made possible by a pilot program that had 11 faculty redesign their classes around freely available educational resources. The pilot was funded through a $16,235 Performance Incentive Fund grant from the Department of Higher Education as well as college funds. The funding helped offset the additional work required by professors to build up a course using open resources.
The pilot program is part of an ongoing effort at the college to incorporate OERs into the classroom. Professors in MWCC's criminal justice program have already been incorporating OERs into the classroom, with one class going exclusively OER using government documents and online material available through fair use or creative commons copyright licensing.
Instructors have found that the OER resources not only cut costs for students but can also allow professors to become more engaging with their course materials. There's inherent flexibility within the OER model that allows professors to branch out more and tap into online resources that students are already comfortable with.
"Giving internet assignments is so easy to them. It's me going to them," said Chair of Mount Wachusett Community College's Criminal Justice Program Reed Hillman who explained he looks forward to the library's involvement in the pilot. "The library has so many resources and is great to work with."
The expansion of courses using OERs will continue in the spring semester through funding provided by the Mount Wachusett Community College Foundation. The funding will allow 10 additional faculty to alter their courses to make use of freely available resources.