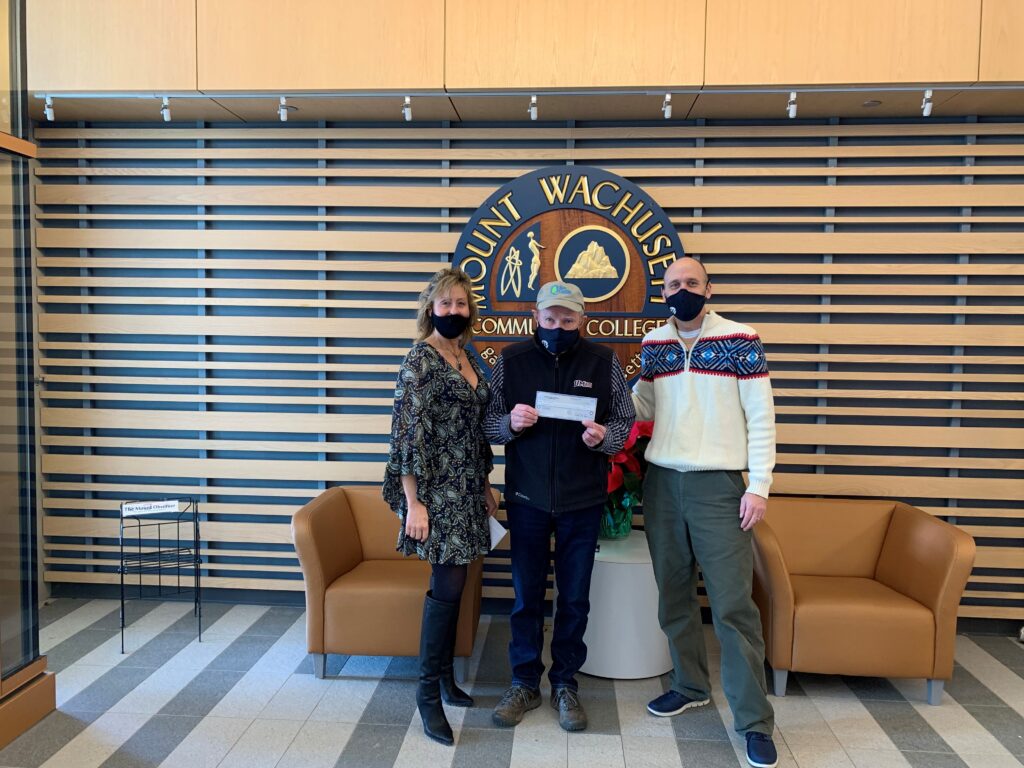 Mount Wachusett Community College has been awarded $10,000 from the Barre Savings Bank Charitable Foundation (BSCF) to aid students with financial need from Barre, Oakham, New Braintree, Hardwick, Hubbardston, Paxton, Princeton, and Rutland.
"The members of the Foundation are supportive of helping to provide opportunities for people of our area and educational fulfillment is a paramount goal to obtain a meaningful quality of life!" commented Stephen Brewer, Foundation President.
"We are honored by the generosity of the BSCF," notes Carla Zottoli, MWCC Foundation Executive Director. "There are nearly 100 students currently attending MWCC from these towns, these funds will help these students achieve their goals."
The Barre Savings Charitable Foundation is dedicated to building a stronger local community by supporting those organizations enriching the quality of life of others. The purpose of the foundation is to provide charitable support for the people in communities previously served by BSB. BSCF focuses its giving on youth and senior programs, programs supporting education and health and human services and other projects improving the quality of life in our communities.