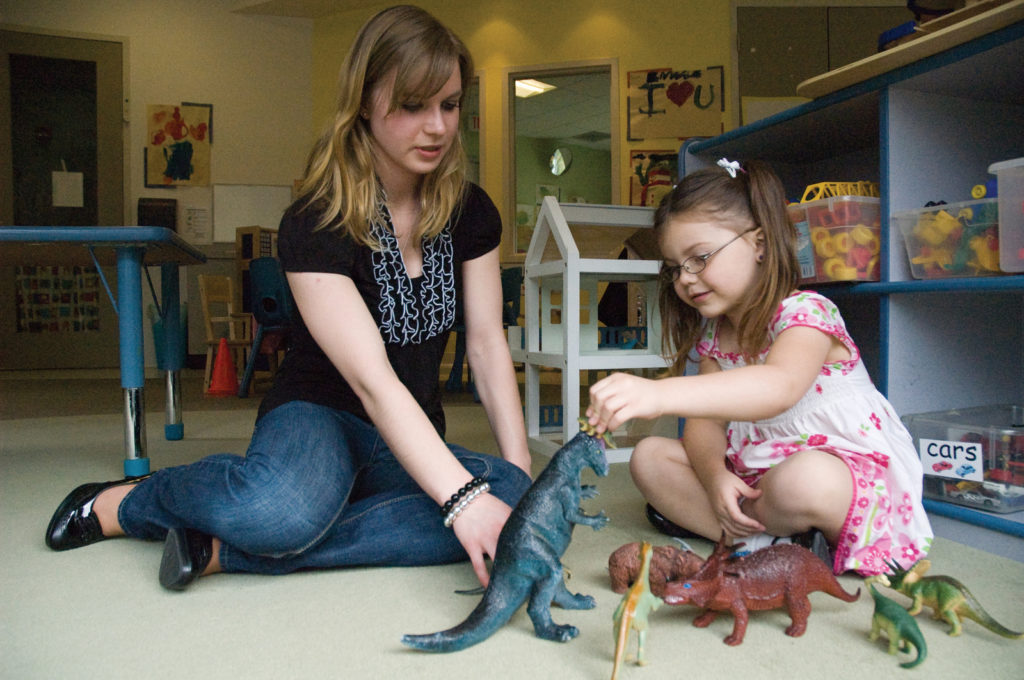 Mount Wachusett Community College has received a $296,904 Early Childhood Education Career Pathways Grant from the Massachusetts Department of Early Education and Care (EEC) that will allow the school to provide free classes for Early Childhood Education professionals and training to help local childcare facilities.
"Childcare is essential to the businesses and residents in our communities and we are honored to have received this grant that allows us to provide training that will directly lead to expanded and improved childcare in the region," said MWCC President James Vander Hooven. "This grant allows MWCC to provide education and training to childcare providers and those working in the field, but all of North Central Massachusetts will benefit."
A portion of the grant funds will be used to launch the Childhood Development Associate (CDA) and Childhood Development Associate Plus (CDA +) programs. These 10-credit programs will provide free classes to those currently working in the childcare field or recent high school graduates who commit to obtaining a job in the field within three months of completing the program. Upon completing these programs, which are scheduled outside of working hours, students will be Lead Teacher certified and have credits that will transfer to an Early Childhood Education Associate Degree. The CDA + program adds integrated HiSET and ESOL classes.
The expected completion time for both programs is approximately 10 to 12 months. In addition to the free courses, students may also qualify for a stipend to help offset transportation and childcare costs. Both programs have an application process and admission is not guaranteed.
The grant will also be used to provide continuing education for professionals in the field through childcare facilities, workshops to those in the field, and necessary Continuing Educational Units (CEUs). All of this has been designed to assist childcare facilities with maintaining and expanding the education and certification of their staff members.
Those interested in any of the programs introduced under the grant can reach out to MWCC's admission's office at 978-630-9110 or admissions@mwcc.mass.edu.
The Career Pathways Grant was created by EEC to assist Massachusetts community college partners in promoting and expanding professional development opportunities and higher education certificate and degree attainment for the early childhood education and out-of-school time (ECE/OST) workforce. Initiatives supported through the grant focus on identifying the recruitment and training needs specific to the ECE/OST workforce, expanding opportunities for career advancement and retention, and early education and care stakeholder, employer and industry collaboration.