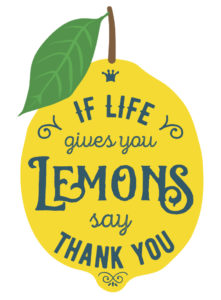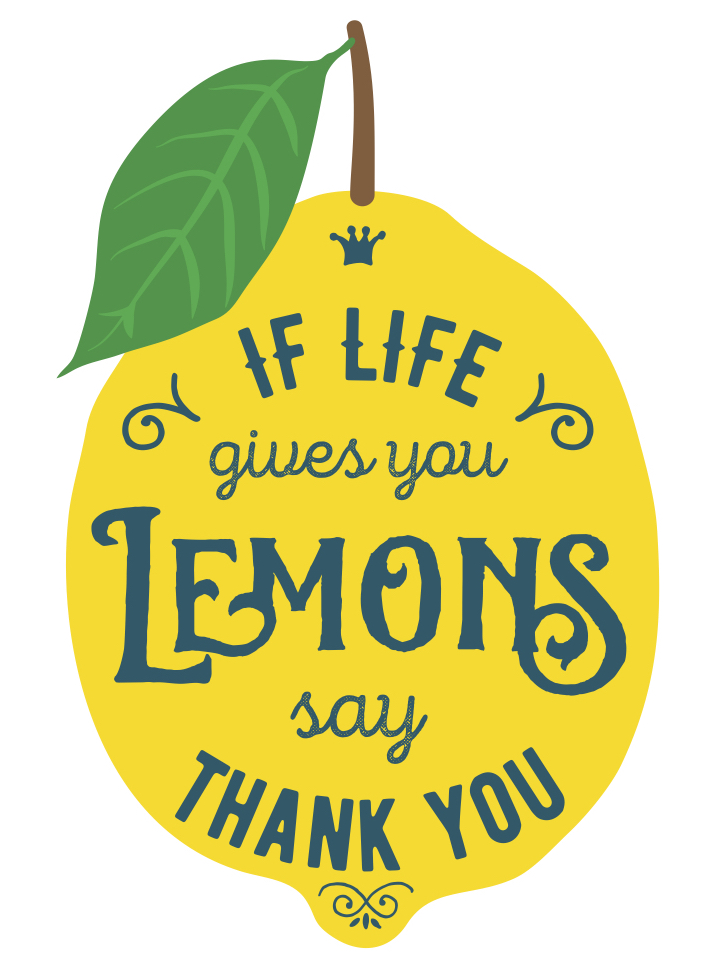 If your student was rejected, wait-listed, or priced out of their chosen college, here is a gentle reminder that it takes lemons to make lemonade. You have options, and sometimes they work out better than you would have imagined.
Option #1: Take a Gap Year
Taking a gap year, or a year off between high school and college to travel or work, has become trendy among some high school graduates. This path is best suited to ambitious graduates who can plan how to spend their year productively and have the willpower to avoid the Xbox and couch. These graduates often seek out internships where they can learn more about a potential career.
The goal is to re-apply to colleges for the following year. It's generally accepted among Admissions counselors that the year off will help the student become more mature and focus on what they want from their college experience. Students who take a gap year will want to be able to explain how the experience changed them for the better.
Having enough money to live on is a major concern for high school graduates who take a gap year. Generally, they rely on financial support from their families or they get a job. If you are considering a gap year, do the math to figure out what you can afford.
Option #2: Go to Community College & Re-Apply
Let's peel away the stigma of going to community college. Students choose MWCC because it's affordable, local, and offers leadership opportunities. We have great programs for high-achievers, including a rigorous Honors Program and several honor societies. Every year, there are student government association elections and dozens of clubs and organizations that need new leaders. If your student decides to attend MWCC, make sure they know about these opportunities.
MWCC graduates go on to excellent four-year institutions. Yes, including your student's dream college. If a Massachusetts state college or university is in your student's future, there is even more reason to graduate from community college before re-applying to your desired college. Here's why:
Every state school in Massachusetts has a pathway arrangement with the community colleges to help students matriculate into four-year institutions. If your child wants to go to UMass Amherst, for example, there's a plan to get them — and their college credits — transferred there after graduation from a two-year program. At MWCC, this is done through MassTransfer.
Next Steps:
Dry Your Tears: Focus on what you can do now instead on focusing on what "should" have happened.
Make an Appointment with an MWCC Academic Advisor: Tell them where you'd like to transfer and ask if that college accepts MWCC transfer credits.
Apply to and Register for Classes at MWCC
Work Hard and Get the Best Grades Possible: A high GPA will get you attention and scholarships.
Apply to Four-Year Colleges: Apply to your first-choice college as well as 2 others at the same level, 3 reach colleges (colleges that offer you a 30% or less chance of acceptance), and 3 safety schools. This will give you more options and more control when decision letters arrive.
Graduate from MWCC: You'll now have a college-level credential and can transfer to further your education! (And/or start working in the field!)