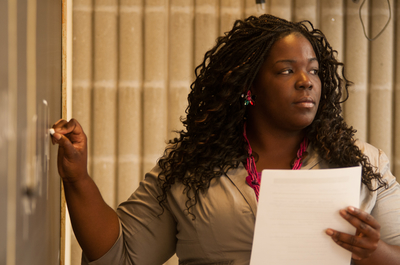 Mount Wachusett Community College will hold a special Gateway to College Meet and Greet with recent graduates of the free program that allows students to earn college credits while getting a high school diploma. The event on July 12 will take place at MWCC's Gardner campus from 3 to 5PM.
"Gateway to College is the place to be for the student who wants out of their traditional high school and wants a jump start on their future academics," said MWCC Gateway to College Resource Specialist Sharmese Gunn.
Students in MWCC's Gateway program simultaneously earn a high school diploma through Ralph C. Mahar High School while earning free college credits toward an Associate degree or certificate at Mount Wachusett Community College. All classes take place on the Mount Wachusett Community College campuses.
The program is designed to meet the needs of students who have not earned a high school diploma, currently enrolled students, GED/HiSET recipients, home-schooled students and students who left high school prior to graduating. Students must be at least 16 and no older than 21.
Gateway to College is a scholarship program. The scholarship pays for college tuition, fees, and first semester books, in addition to remaining textbooks throughout the program as long as a student maintains a semester GPA of 3.0 or higher.
More information is available at https://mwcc.edu/access/programs/gateway. In addition to the information session featuring conversations with recent graduates on July 12 from 3 to 5PM, enrollment sessions will be held on July 19 and August 2.