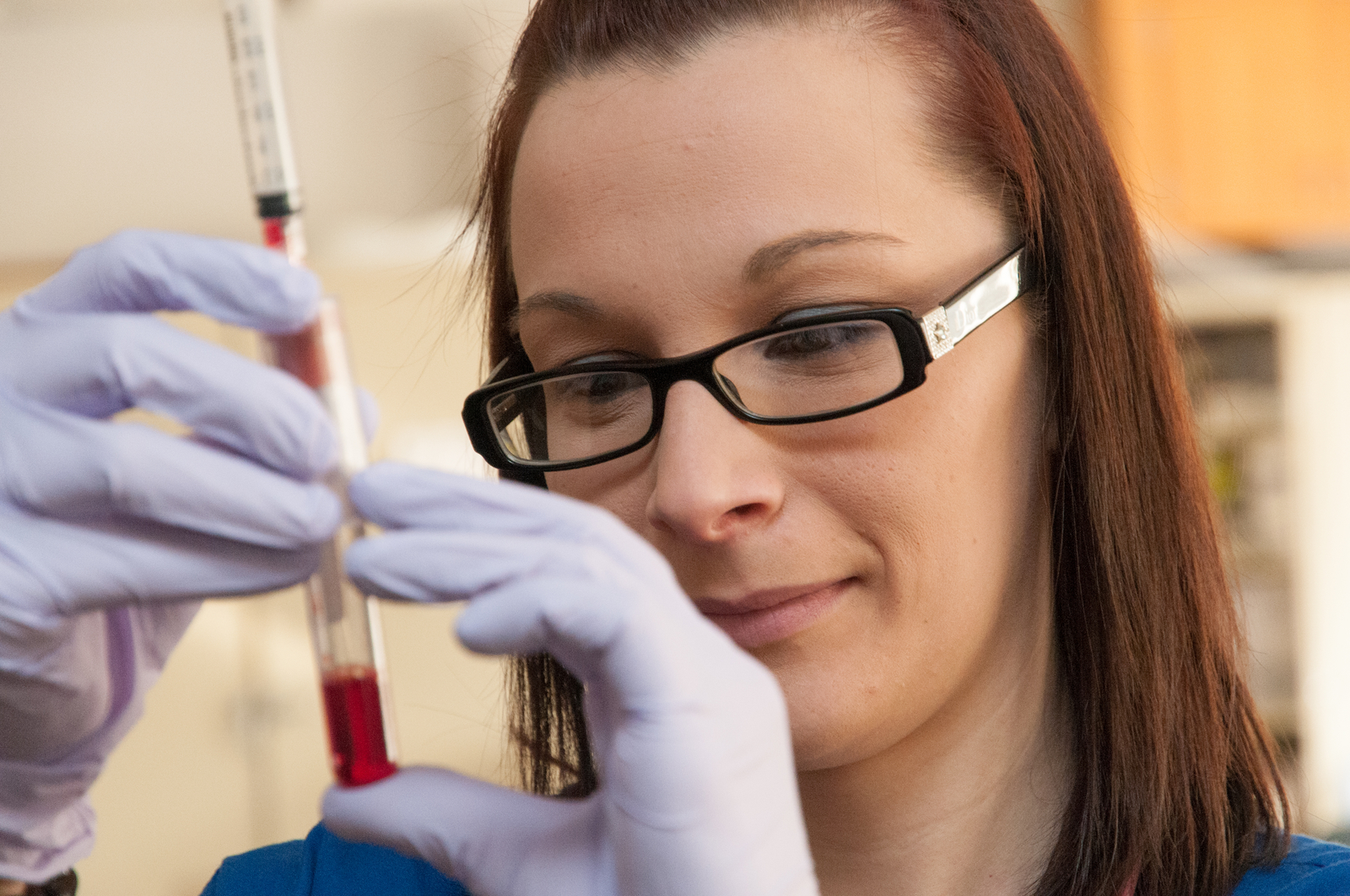 Mount Wachusett Community College has launched a new Veterinary Technician program that will allow graduates to fill a growing need in the job market at a heavily reduced cost compared to other area programs.
"The Veterinary Technician truly is the registered nurse of the veterinary sciences," said Veronica Guay Assistant Dean of the School of Business, Science, Technology and Math. "It is very much a hands-on position and they are trained to work on multiple types of animals."
The two-year Associate's Degree program will allow students to gain all the knowledge they need to take the Veterinary Technician National Exam test. Students passing that test will be able to fill the important role of Veterinary Technician that is integral in running a modern veterinary clinic, according to Guay.
Not only does the program launch students into an in-demand career, with conservative growth estimated at 19 percent per year, but the college's tuition and fees are far less than area four-year colleges and universities, according to Guay. At just over $8,700 a year, the program can be completed for nearly $60,000 less than the two-year Veterinary Technician program at a Worcester four-year college. This will allow students to get out and work with less debt hanging over their head but the same certification, according to Guay.
"The pricing is highly competitive," she said, explaining that ultimately what employers care about is whether a student passes the certification test. "The leveling factor of the Veterinary Technician position is the certification exam."
The Veterinary Technician program was made possible by a $340,781 grant from the Commonwealth of Massachusetts Workforce Skills Cabinet. The money is being used to outfit labs and fund a synthetic canine. The SynDaver canine will allow students to learn the intricacies of surgery and other procedures without the potential of harming a live animal, according to Guay. Students will then be able to put what they learn into practice through externship placements with area veterinarians where they will work with live animals.
The Veterinary Technician program is currently accepting applicants for its first semester, which begins in February. Those interested should apply now for the program, according to Guay, in order to streamline the process and ensure they meet math and other requirements.
"It's very competitive and you have to be ready," she said of the selective program.