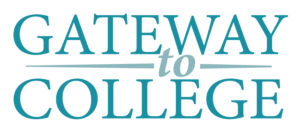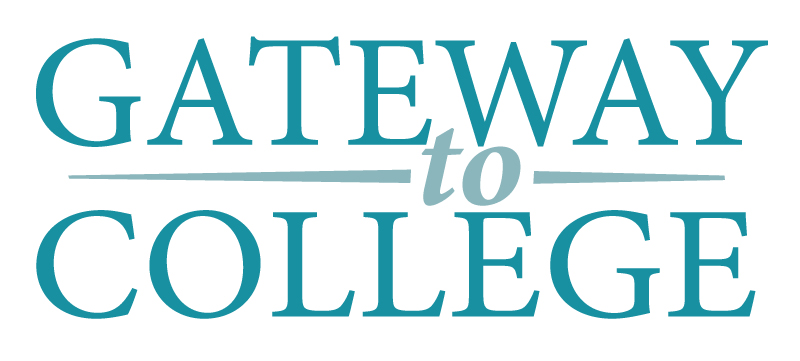 Mount Wachusett Community College is now accepting applications for the fall 2020 Gateway to College program and offering several opportunities for community members and potential students to learn more about this Early College program.
On February 24, the Tea Time Speaker Series will present "Alternative Education: Gateway to College" from 12:00 to 2:00 pm at the Gardner campus. Sharmese Gunn, Senior Resource Specialist and Academic Counselor for the Gateway to College program as well as program students and graduates will be on hand to discuss their experiences.
Gateway to College is a national Early College program, founded in 2000 in Oregon. It is a unique dual enrollment opportunity for students between the ages of 16 and 21. Launched at MWCC in 2006, the program has now graduated 385 students, many with both their high school diploma and their Associate's degree. The program provides students with full access to campus resources and a dedicated resource specialist for academic advising, tutoring, and instructional support.
"It is such an exciting time for Gateway to College programs in New England," stated Stephanie Davolos, Director of Gateway to College, New England Achieving the Dream, Inc. "Gateway to College will celebrate its 20th year in 2020 and has joined forces with Achieving the Dream to work nationally to increase college persistence rates for our country's most vulnerable college students."
"Mount Wachusett Community College continues to serve as a leader in our network, providing hundreds of Central Massachusetts students with a second chance at a high school diploma and a pathway to college and career," Davolos continued. "The holistic student support services offered by Gateway staff, David Thibault-Munoz and Sharmese Gunn are game-changers for students. They work every day to reduce the barriers that all too often de-rail academic careers for youth in our community."
"Students come here for a variety of reasons," notes Gunn. "Some come for the environment – it's a different environment than high school and allows them more flexibility with their time and schedules. They enroll as a cohort and we create a community within the college for them. They take some courses together when they are starting out, then continue on with a major of their choice."
Starting in February and running through August, MWCC is holding monthly information sessions for students who are interested in enrolling in Gateway to College for the fall 2020 semester. Interested families can visit mwcc.edu/gateway or call (978) 630-9248 for dates and times.