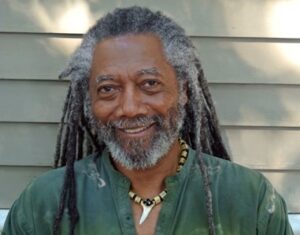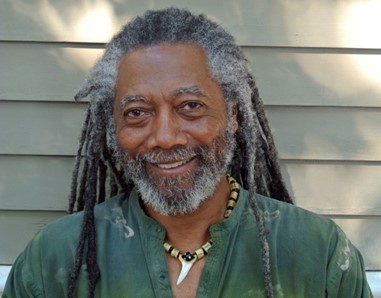 The Mount Wachusett Community College Early Childhood Education department is pleased to announce a two-evening workshop featuring internationally acclaimed, award-winning storyteller and author Len Cabral.
The workshops will focus on methods and techniques that Cabral has found effective in more than thirty-seven years as a professional storyteller. Using stories that he often shares with children from ages three to twelve, he provides concrete examples of these techniques. In this workshop he discusses the value of participation, the importance of repetition and provides tips on how to lengthen the attention span of children.
This workshop offers ideas and methods to encourage the most reluctant student to speak and write his or her own stories. Teachers and caregivers that take this workshop will leave with stories to tell and the confidence to tell them.
Jonie Latimer-Brady, Director of the ECE Career Pathways notes, "We want to make sure our teachers enter the field with the tools they need to be successful and with an understanding of the importance of diversity, equity and inclusion. For these reasons, we offer workshops that will help educators develop a global outlook and a sense of social justice."
This two-evening storytelling workshop will be held on March 24 and 31, from 6:30 – 7:30 PM. Registration for both evenings is recommended.
Click here to register for Wednesday, March 24
Click here to register for Wednesday, March 31
About Len Cabral
Len Cabral is an internationally acclaimed award-winning storyteller and author who has been enchanting audiences for more than 40 years with his unique, personable style at schools, libraries, museums, churches and festivals throughout the United States, Europe and Asia. He uses the art of storytelling as a teaching tool and as a way to connect cultures and people from different backgrounds.
Len is a founding member of Providence Inner City Arts, Rhode Island Black Storytellers and is a member of 'Ten Men' a group that works closely with the organization, Rhode Islanders Against Domestic Violence in RI.
Len's books and CDs can be purchased from his website at lencabral.com.
About the Mount Wachusett Community College Early Childhood Education (ECE) Career Pathways
Mount Wachusett Community College (MWCC) ECE Career Pathways program is designed for the early childhood working community as well as those new to the field of early childhood education. Coursework offered leads to Massachusetts Department of Education and Care certification as a Teacher, Lead Teacher, Infant Toddler Lead Teacher, Director I and Director II. MWCC ECE Career Pathways program helps lead students to successful course completion. Some of the ways we help with students' success are by removing the financial burden of course work– the MWCC ECE Career Pathways program provides coursework that is free to participants that qualify. The college offers college readiness coaching to help students prepare for the Accuplacer test, allows students access to loaned netbooks, hotspots, student stipends to help cover costs of transportation and other incidentals incurred due to college attendance, time constraints.
###