A life well-lived is about more than just working hard and checking off your "to do" list. It's important to stay involved, engaged, and curious. MWCC's Lifelong Learning program offers community members a variety of personal enrichment classes to help them find and follow their interests.
If you've ever wanted to learn a new skill or find a new hobby, now is the perfect time to do so. Convenient classes are offered at all three of our campuses, days, evenings, and online. You can enhance skills, hobbies, work, and your personal life.
The Mount has classes focused on many different categories including:
One of our most extensive categories is arts and crafts. The classes currently being offered include:
Rachel Frick Cardelle, MWCC's Vice President of the program, says noncredit "is one of the components to our college that makes 'community' its middle name. Through this program, we bring the concept of lifelong learning to those who want to explore new areas in their personal life and like to always find opportunities for growth."
If one of these classes sounds interesting, or if you want to browse our full catalog of noncredit classes you can register for a class here.
We are always looking for new classes to incorporate into the program, since noncredit programs are a way for the Mount to establish a relationship with the community. So if you have a great idea for a new class, or want to be an instructor, apply here or contact the Lifelong Learning department at noncredit@mwcc.mass.edu or by phone at 978-630-9525.
---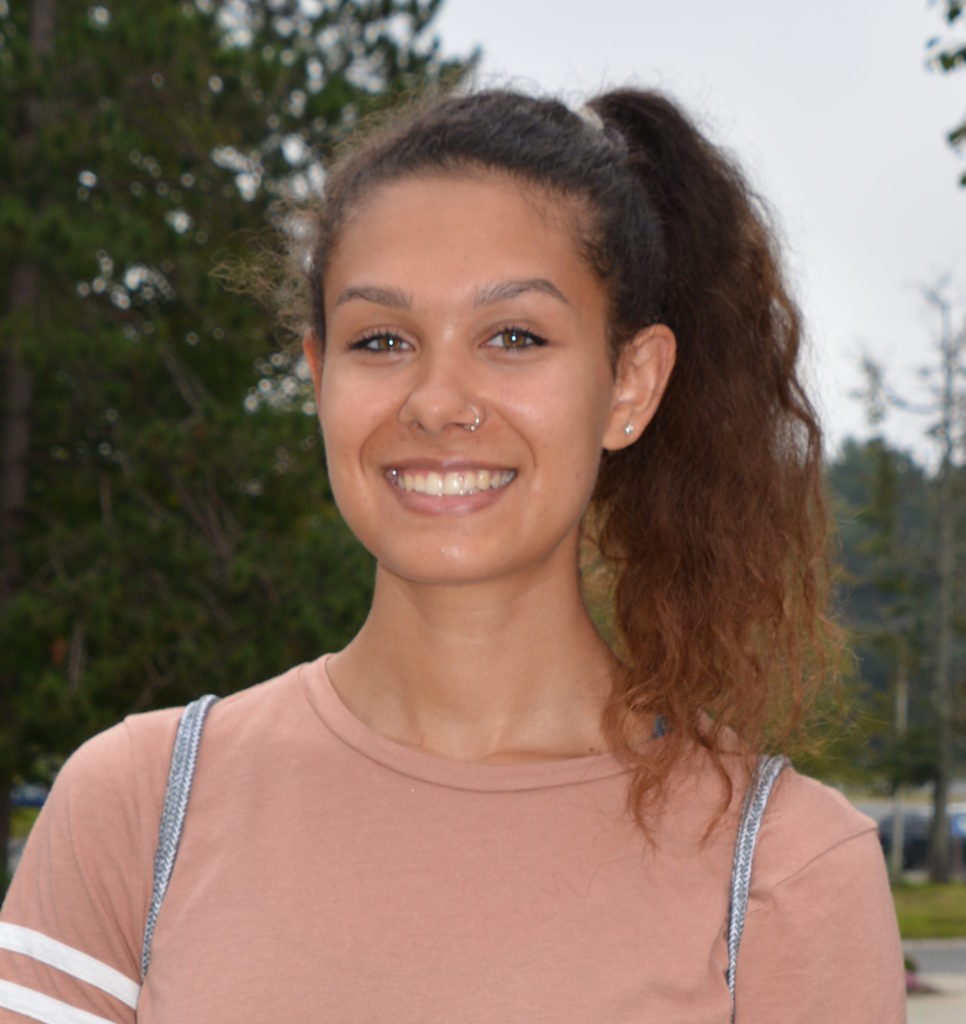 About the Author: Aisha Schor is a Media Communications major at MWCC. She is a contributing writer for the News Center.