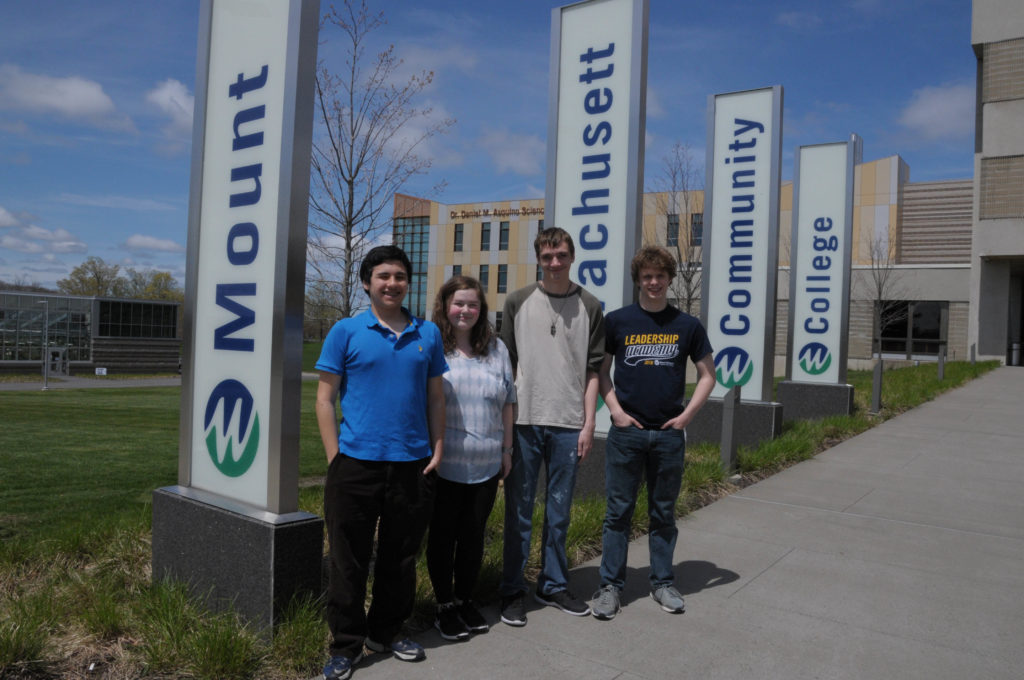 Four Mount Wachusett Community College students were recently elected by their peers to student government leadership positions.
The vote that took place on April 22 set the student representation at the college for the next year. Those representatives are:
President – Abby Velozo of Barre
Vice-President – Sidney Myers of Gardner
Treasurer – Corbin Grubb of Ayer
Secretary – Seth Germagian of Harvard
Student Trustee – Abraham Bravo (elected on April 4th in the general election) of Leominster
The SGA acts as the representatives for the college's student body; communicating with faculty, staff, and administrative areas of the college.