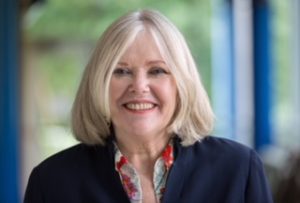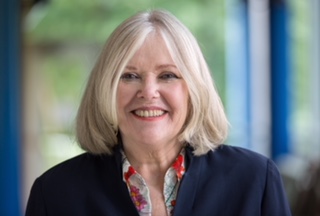 GARDNER—The 10th Anniversary New England Workforce Network Conference will be held at Mount Wachusett Community College, Friday, October 11 at the college's Gardner campus at 444 Green Street. The theme for the conference will be, "Riding the Roller Coaster of Workforce Development." Jane Oates, President of WorkingNation, will deliver the keynote address. Oates serves on the Executive Committee of WorkingNation, a non-profit organization that works through film and live events to tell the stories of successful training programs. An education and policy expert, Oates became a national leader in education and workforce programs during her ten years with Senator Edward M. Kennedy on the US Senate's Health, Education, Labor and Pensions Committee (HELP). She oversaw the Workforce Investment Act and the Trade Adjustment Assistance Community College and Career Training Program while serving as the Assistant Secretary for Employment and Training under Secretary of Labor Hilda Solis during the Obama administration.
"Mount Wachusett Community College is deeply invested in the alignment of college and workforce development," said President Jim Vander Hooven. "Community Colleges, with their local focus and dedication to teaching and learning are natural partners in this work and we are delighted that NEWN chose our campus for their 10th anniversary conference."
The day will feature a series of workshops including presentations from Jobs for the Future, the national Fund for Workforce Solutions, industry leaders and educators. The day will wrap up with a Town Hall to share best practices and solutions.
For a complete agenda, click here
The New England Workforce Network evolved in response to the desire of workforce development providers to share best practices and network in a larger context beyond state boundaries. Conceived and developed in 2001, this formal, collegial organization soon expanded to include founding participants from Maine, New Hampshire, Massachusetts, Connecticut, Rhode Island, and Vermont. Through this network of workforce practitioners, the organization strives to be a resource for program/curricular development, exploration and implementation of grant opportunities, and networking contacts on a regional and national level and to provide a forum to discuss opportunities and share best practices related to workforce development in New England.