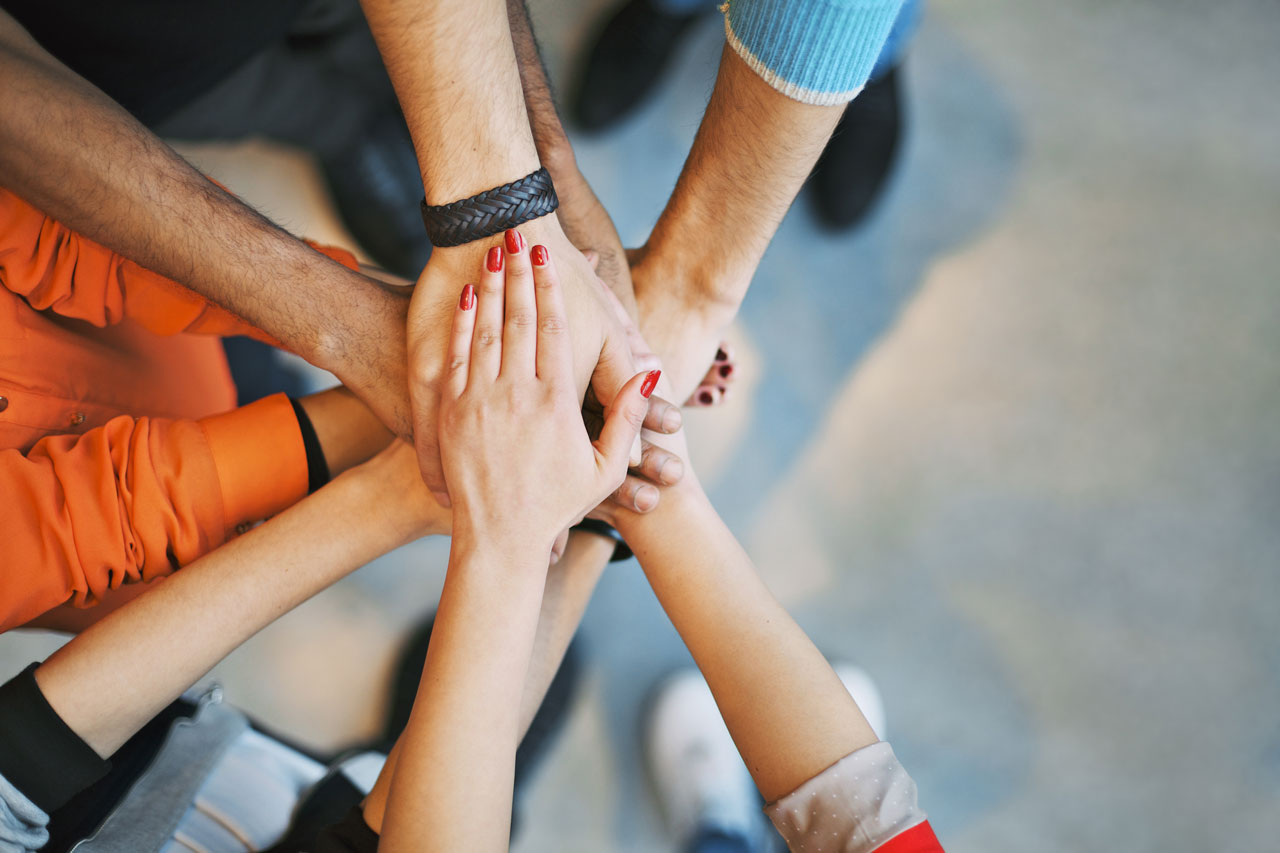 Earn Your Substance Abuse Counseling Certificate
Enhance Your Counseling Practice
With MWCC's certificate program, you will get hands-on real-world experience, finish in less time, and prepare to sit for the certifying exams. You can also choose to apply your credits toward a Human Services degree upon completion of the program. If the description below interests you, please use the form to let us know and we can help get you started!
Substance Abuse Counselors:

Provide clients with information and support to overcome their chemical dependency by applying the 12 Core Functions of a Substance Abuse Counselor
Show warmth and empathy to clients struggling with drug or alcohol abuse
Demonstrate commitment to their client's health while maintaining your own well-being
Substance Abuse Counseling Information Request This program will prepare students for certification as a Certified Alcohol and Drug Counselor (CADC) and/or a Licensed Alcohol Drug Counselor (LADC) . As a CADC and/or a LADC, the student will be able to seek employment to help individuals who suffer from the effects of substance abuse. The Substance Abuse Counseling Certificate will address alcohol and drug abuse assessment and counseling, clinical evaluation, treatment planning and case management; as well as patient, family and community education.
Substance Abuse Counseling Certificate (SACC) Courses
12 Core Functions of a Substance Abuse Counselor