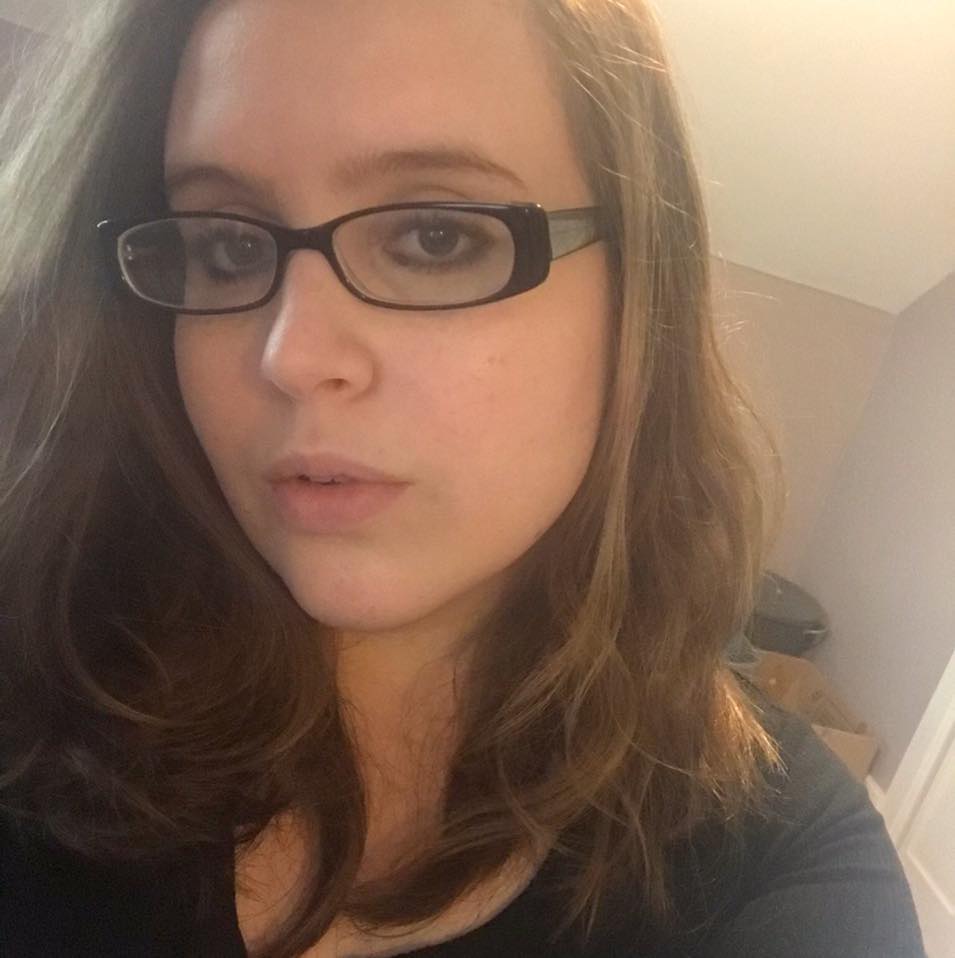 We had the pleasure of getting to know Katelyn Murphy as she was launching her first Venture at Oakmont Regional High School. Soon after she became an intern with UWYV, helped launch another Venture Team, and later she co-hosted the UWYV Fall Kickoff in 2020. This gal is a STAR in so many ways. She has numerous talents, artistically and professionally. We are a better organization and team by knowing Katelyn. We will always be grateful for the work she has done for us and the laughs we've shared together – – though we hope that eventually we may be all in the office together again at one time. I'm happy she agreed to let all of YOU learn more about what she's up to these days.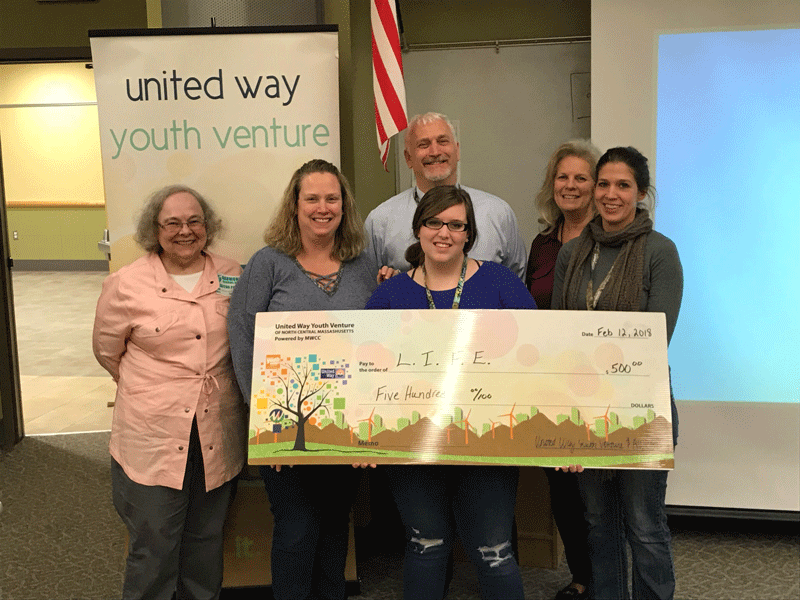 How many years did you participate in UWYV and what team(s) were you on? I participated in UWYV for all 4 years of high school. I was in two Ventures while I was there, one called L.I.F.E. and my last one being APUSH for Peace.
What was your fondest memory of your years participating in UWVY? I think it had to have been the panel for APUSH for Peace. There were so many people, and the energy in the room was amazing. At the end of it, we had a party in the library. It was amazing.
What did being in UWYV mean to you? Being in UWYV meant that I had a voice in my community and in my school. It showed that I could make a difference where I was.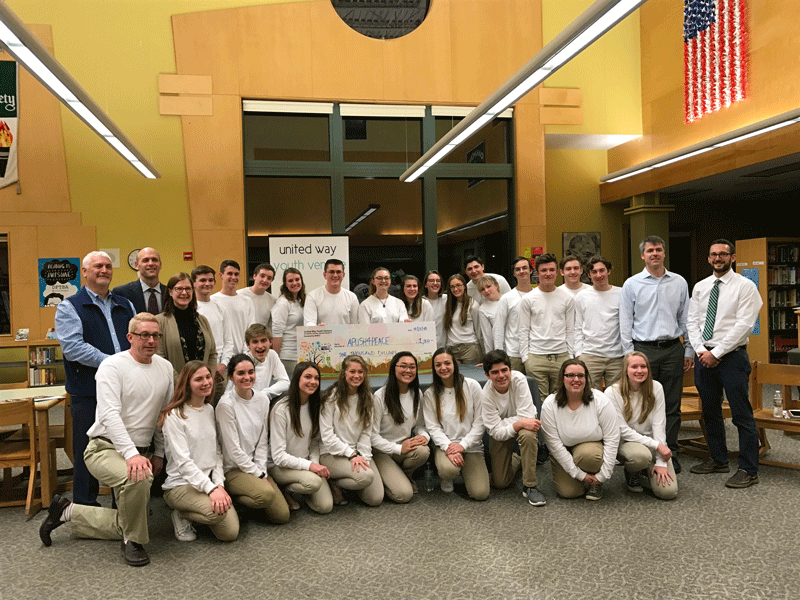 You did your internship with UWYV, talk about your experience. Would you recommend this internship? I would 1000000% recommend doing an internship with UWYV, they are an amazing group of people. You always feel at home with them, and you learn so much about the inside work of UWYV and the hard work that goes into it. I had an awesome experience there, and love each and every person that I worked with.
Let's shift gears and talk about what is going on in the world today. How are you doing? What does a typical day-at-home look like for you? I am doing well. I just graduated high school so my days have been pretty free. Right now I'm helping people in my community care for their dogs and horses, and every Friday I go up to my local cat shelter and help take care of the cats. Other then that my days are spent doing crafts, doing a ton of baking, and just enjoying the time I get with my family.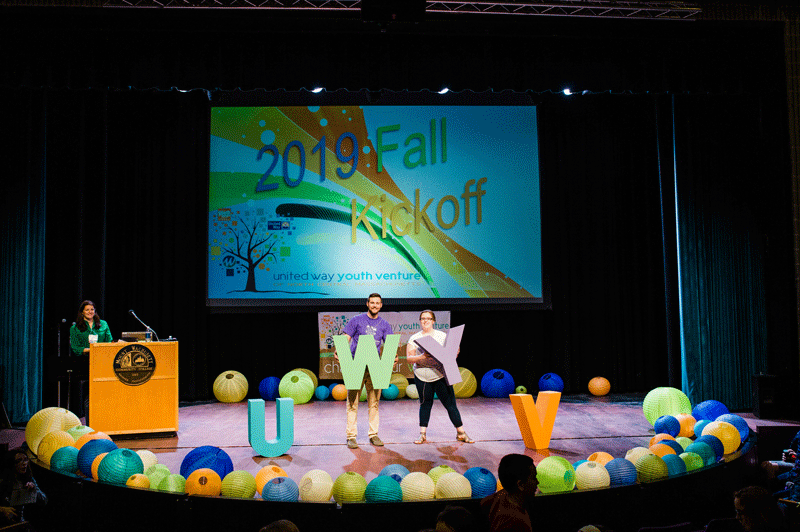 How has the stay-at-home/social distancing of COVID-19 affected you positively? It's given me more time to spend with my family and animals. It's also given me time to learn some new skills! I recently made bread, which came out surprisingly well.
What are you struggling with during this time?  I'm struggling a lot with my time. Before all this I was go go go, and now, I have slowed down so much because everything is closed and/or done at home. It's made me realize that time to yourself or time relaxing is just as important as time helping others, and you have to have that balance to be the best you possible.
Congratulations on your graduation from Oakmont! What are your plans for the future? My plans? Well in the fall I'm starting online school at UMASS Dartmouth, with the hopes to study English or education. I want to become a teacher one day I think.