Students at the Mount were asked to provide their best advice and tips to incoming students. Whether you're coming straight from high school or hoping to further your career and education as a post-traditional student, we want you to have the information you need to be successful and reach your goals.
Tip 1
Learn to balance academics and social life. College is all about taking classes and furthering your education, but it's also about meeting new people. Both are important experiences so don't let one dominate the other.
---
Tip 2
Get involved with clubs. The Mount has a very active student life department with many clubs to join. Joining clubs allows students to meet new people, have new experiences, and be an active member of the Mount community.
★ Need a club recommendation? Many students recommend both the Intramural soccer club and the hiking club.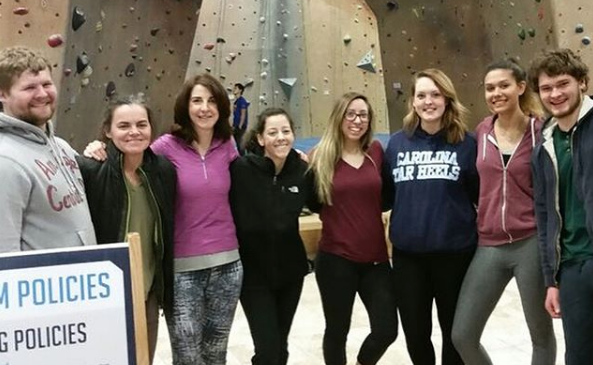 ---
Tip 3
Look into taking First Year Experience (FYE). This is a great class to take if you're nervous about transitioning to college.
★ In this interactive college-level course, students will receive critical information to ease the transition to college. Students will develop mastery of a variety of topics critical to student success.
---
Tip 4
Get to know your advisor.  Advisors are great to go to with questions and concerns relating to your degree program.
★ You can see who your advisor is on iConnect.
---
Tip 5
Write down all of your assignments. Writing down assignments in a planner or phone helps you to stay on top of homework and deadlines.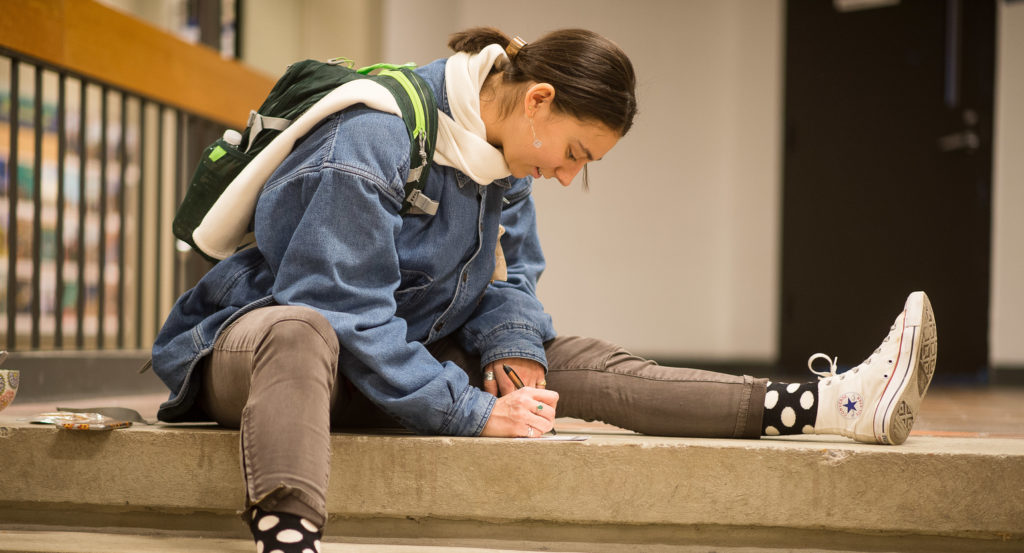 ---
Tip 6
Fill out the FAFSA (Free Application for Federal Student Aid) with your parents. Filling out the FAFSA together guarantees you both understand your financial aid package.
---
Tip 7
Sell your textbooks back to the bookstore. This allows you to get some of your money back and other students can reuse your old textbooks.
★ Learn how to sell them back.
---
Tip 8
Learn how to prioritize your responsibilities. Don't procrastinate on assignments! Semesters move fast and due dates come quicker than you think.
---
Tip 9
Take advantage of the library and our new student center. These are great places to meet new people, relax, or study. Our award-winning Bemis Student Center is home to many activities–such as ping pong, pool, and video games–there's plenty to do during breaks and after classes.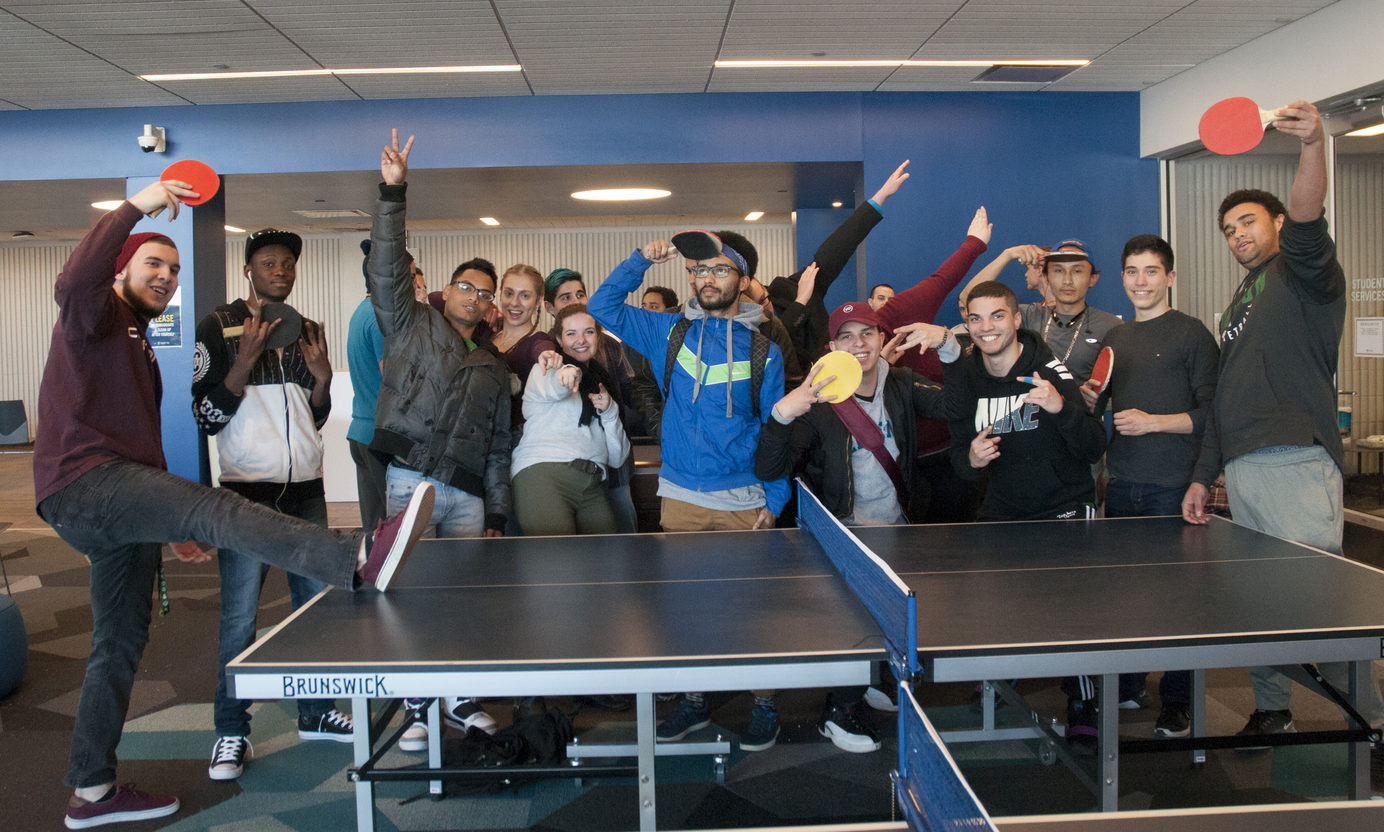 ---
Tip 10
If you plan on printing at MWCC set up your PaperCut account asap. PaperCut is the Mount's network for online printing, take the time to set up your account before your paper needs to be printed.
---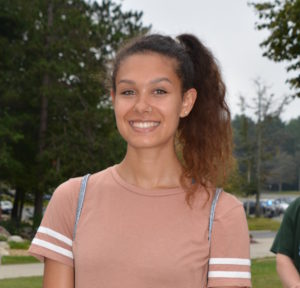 About the Author: Aisha Schor is a Media Communications major at MWCC. She is a contributing writer for the News Center.