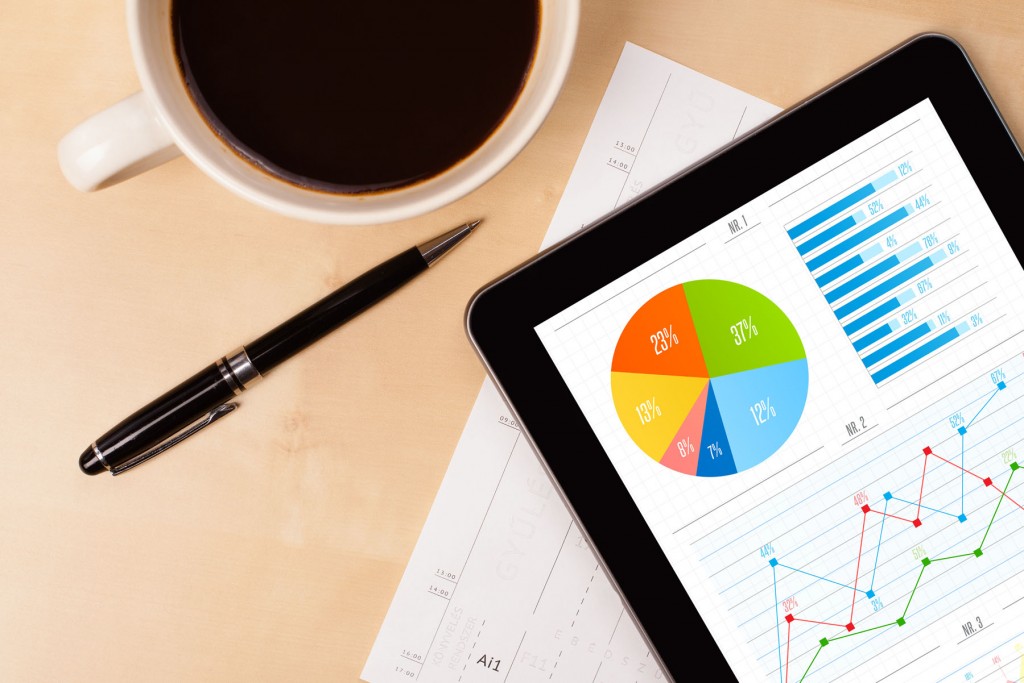 Area residents are invited to submit to the Mount Wachusett Community College Center for Entrepreneurship's 2014 Business Plan Competition for an opportunity to win prizes valued at more than $7,000. The competition, launched in November to coincide with National Entrepreneurship Month, supports MWCC's mission to stimulate the entrepreneurial spirit in North Central Massachusetts.
The competition gives the region's innovators in the business and nonprofit sectors the opportunity to submit business plans and vie for cash and in-kind prizes. Five finalists and a single grand-prize winner will be selected.
Business plans from individual applicants or teams will be accepted through an extended deadline of midnight, Wednesday, Dec. 31. Five finalists will be selected and invited to participate at an awards dinner in January. During the awards dinner, all five finalists will present to a panel of judges. Each applicant will provide a 90-second business plan pitch, followed by a 10 minute presentation.
Qualified entrants are encouraged to start or grow a business or nonprofit organization within the college's service area, which includes Ashburnham, Ayer, Ashby, Athol, Barre, Clinton, Fitchburg, Gardner, Groton, Hardwick, Harvard, Hubbardston, Lancaster, Leominster, Lunenburg, Oakham, Orange, Pepperell, Petersham, Phillipston, Princeton, Royalston, Rutland, Shirley, Sterling, Townsend, Templeton, Westminster and Winchendon.
The prize package provides over $7,000 in cash awards, advertising and consulting opportunities, including a cash award; $1,000 in print and digital advertising in the Sentinel & Enterprise; a free three-credit academic course at MWCC valued at $600; a free noncredit class at MWCC valued up to $150; a full-page profile or advertisement in upcoming MWCC publications; graphic design services from a professional graphic designer; a free consultation with a marketing vice president; a free one-hour consultation with an attorney, 2,000 free business cards and more.
The competition's premier sponsor is the office of Ronald M. Ansin, and the Sentinel & Enterprise is the media sponsor. Additional sponsorship opportunities are available.
Competition judges and sponsors are Leominster Mayor Dean Mazzarella, Fitchburg Mayor Lisa Wong, Gardner Mayor Mark Hawke, Ken Ansin, Community Bank Director at Enterprise Bank, Tina Sbrega, President and CEO of GFA Federal Credit Union, Greater Gardner Chamber of Commerce President Jim Bellina, North Central Massachusetts Chamber of Commerce President David McKeehan, Nashoba Valley Chamber of Commerce President Melissa Fetterhoff, and Linda Racine, Executive Vice President of Rollstone Bank &Trust.
For more information about the Business Plan Competition and to submit an application, go to http://mwccbusinessplan2014.istart.org.